Fax Thru Email
Send and receive faxes securely anywhere you have Internet access.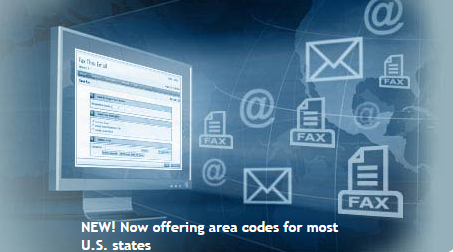 Replace your bulky old fax machine with a fast, paper-free solution. It's eco-friendly!
Forget the waste and expense of a fax machine – with Fax Thru Email, you send and receive faxes over the Web, using your own unique fax number. Incoming faxes go directly to your email inbox; you send outgoing faxes right from your email or by logging on to FaxThruEmail.com.*
Save money. There's no need to install or maintain a landline or fax machine – we give you your own, personal fax number.
Save trees. Cut down on paper use and increase privacy – no paper copies left lying around for someone else to read.
Two easy ways to fax. Fax from your email account – just put the receiver's fax number in the Subject line. You can also send your fax from FaxThruEmail.com.
Add attachments with one click.Attach a file from your computer or your Online Storage account.
No activation or per-fax fees.Choose your plan based on how many pages you think you'll need. Change it at any time.
Want to increase your page limit?It's easy. Just buy additional Page Packs once you purchase a Fax Thru Email plan.
Features
Technology makes it fast, our features make it easy.
Fax Thru Email uses the Internet, rather than a phone line, to send and receive faxes. There's no equipment to buy or phone line to install – you send faxes directly from any device you use for email or browsing the Internet*. View and manage your fax history, including sent/received logs, account information, help and billing details from our easy Web-based manager.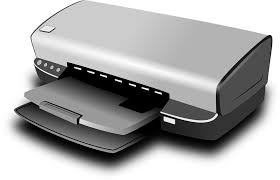 Send faxes anytime, anywhere*
Fax to numbers in the U.S.* and Canada directly from your email account. Just enter the fax number and your remote faxing password in the Subject line, attach your files and hit SEND.
You can also send faxes via FaxThruEmail.com, including these features:

Fax to multiple numbers at one time.
Customize your cover sheet with your logo using our quick 3-step Cover Sheet Wizard.

Save time by quickly selecting from previous faxed-to numbers.
Add attachments – including Microsoft Office

®

, image/graphics and PDF files – from your computer or Online Storage.
Receive faxes in the office or on the road
Read incoming faxes anytime right from your email inbox.
A secure way to receive important or confidential documents.
Incoming faxes are presented as PDF files.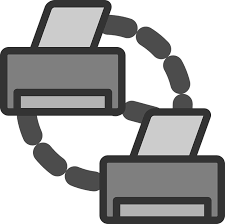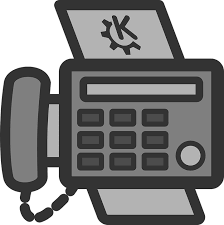 Track incoming and outgoing faxes
Review a record of the faxes you send and receive with Fax Thru Email's Usage History.
Optional email confirmations let you know if your fax went through.
Use the fax history to double-check receipt of faxes.
Protect your privacy
We provide you with a fax number that is unique, personal and private.
Incoming, outgoing and personal information remains completely confidential.
Block numbers you don't want to receive faxes from, including international numbers.
Protect confidential information – with Fax Thru Email there are no paper copies left laying around for someone else to read.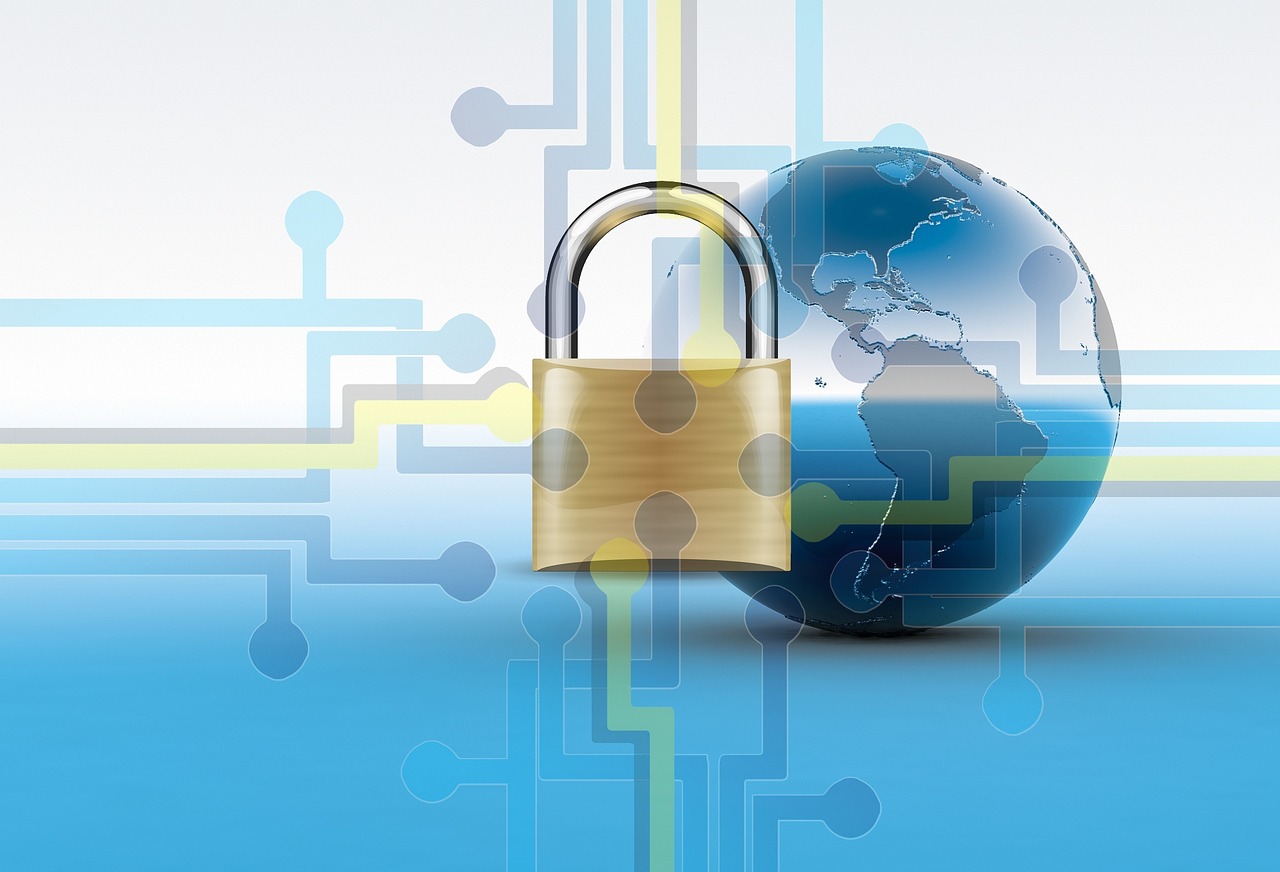 Do more with Workspace
Fax Thru Email works seamlessly with other Workspace products, including Email, Calendar and Online Storage (sold separately).
Keep track of important fax dates and set fax reminders with Calendar.
Add attachments stored in Online Storage with a single click.
Customers Who Purchased Fax Thru Email Also Purchased
All Plans Include
Support
Disclaimers and Legal Policies
FAQs and Docs
Disclaimers and Legal Policies