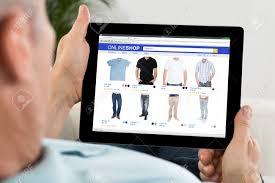 Make your store as unique as your products.
With hundreds of design options to choose from, you can customize your store to fit your style. However you decide to design your site, it still comes down to three basic steps.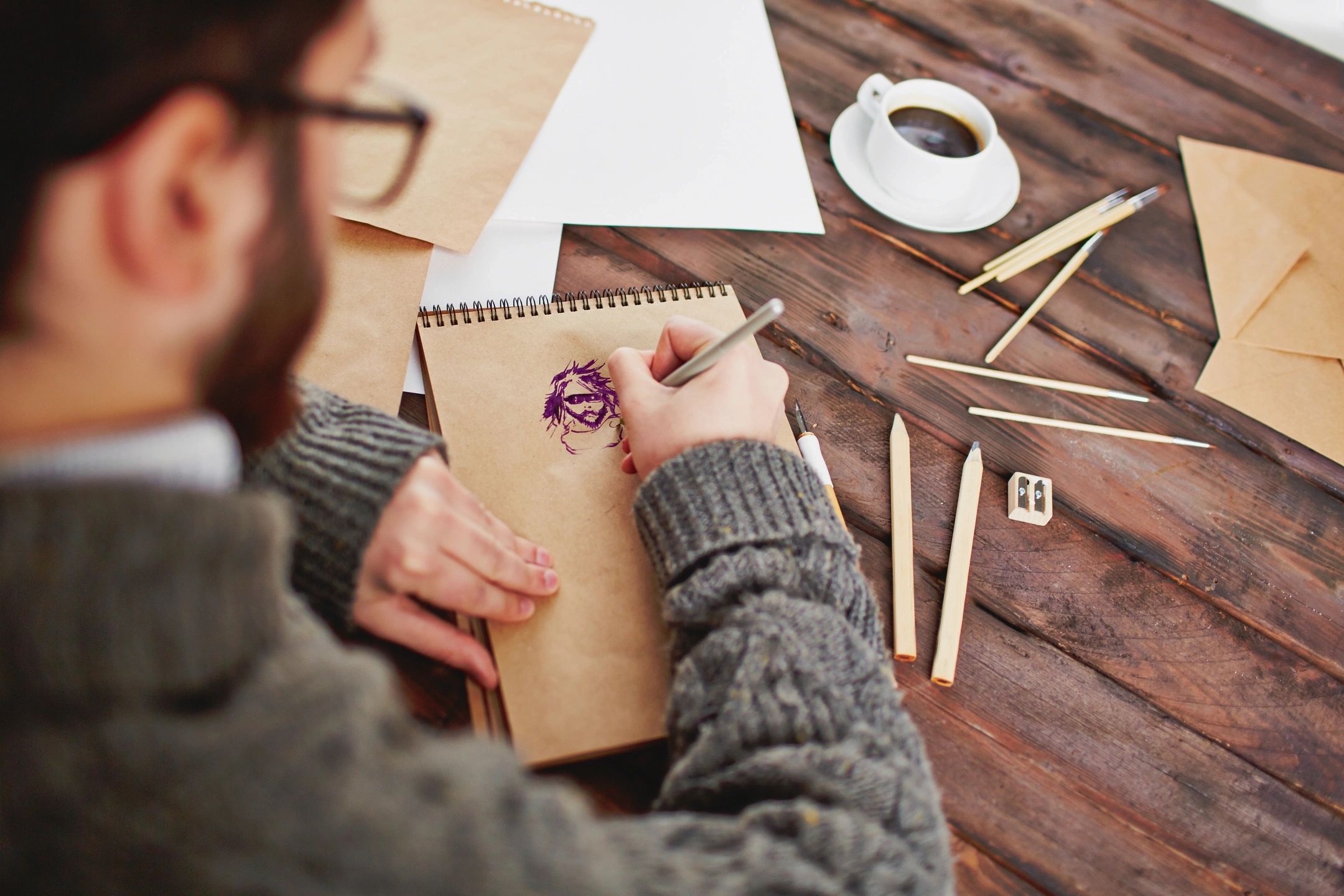 Choose a design
Select from over 1,500 design and color combinations.
Choose from 14 Category page styles and 11 Product Detail page styles to find the best layout for your products.
Customize your store by adding your logo and adjusting colors, fonts, images, navigation and more.
Add your products
Organize your products in categories and subcategories.
Specify product details, including SKU, description, pricing, options and inventory tracking.
Create featured products, sale pricing and coupons. Choose product associations, cross-sells and up-sells.
Use the Store Setup Wizard to walk you through your shipping, tax and payment options.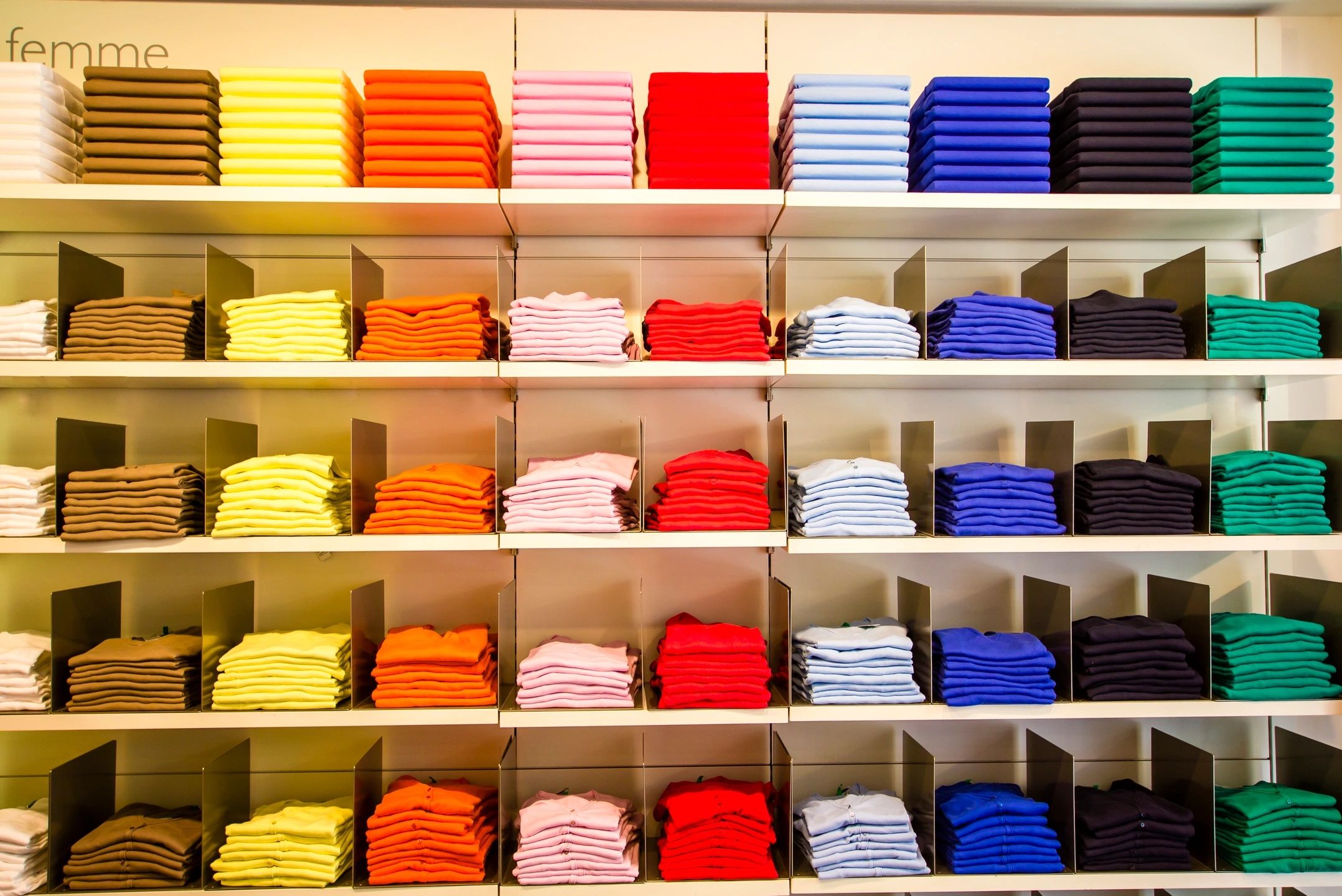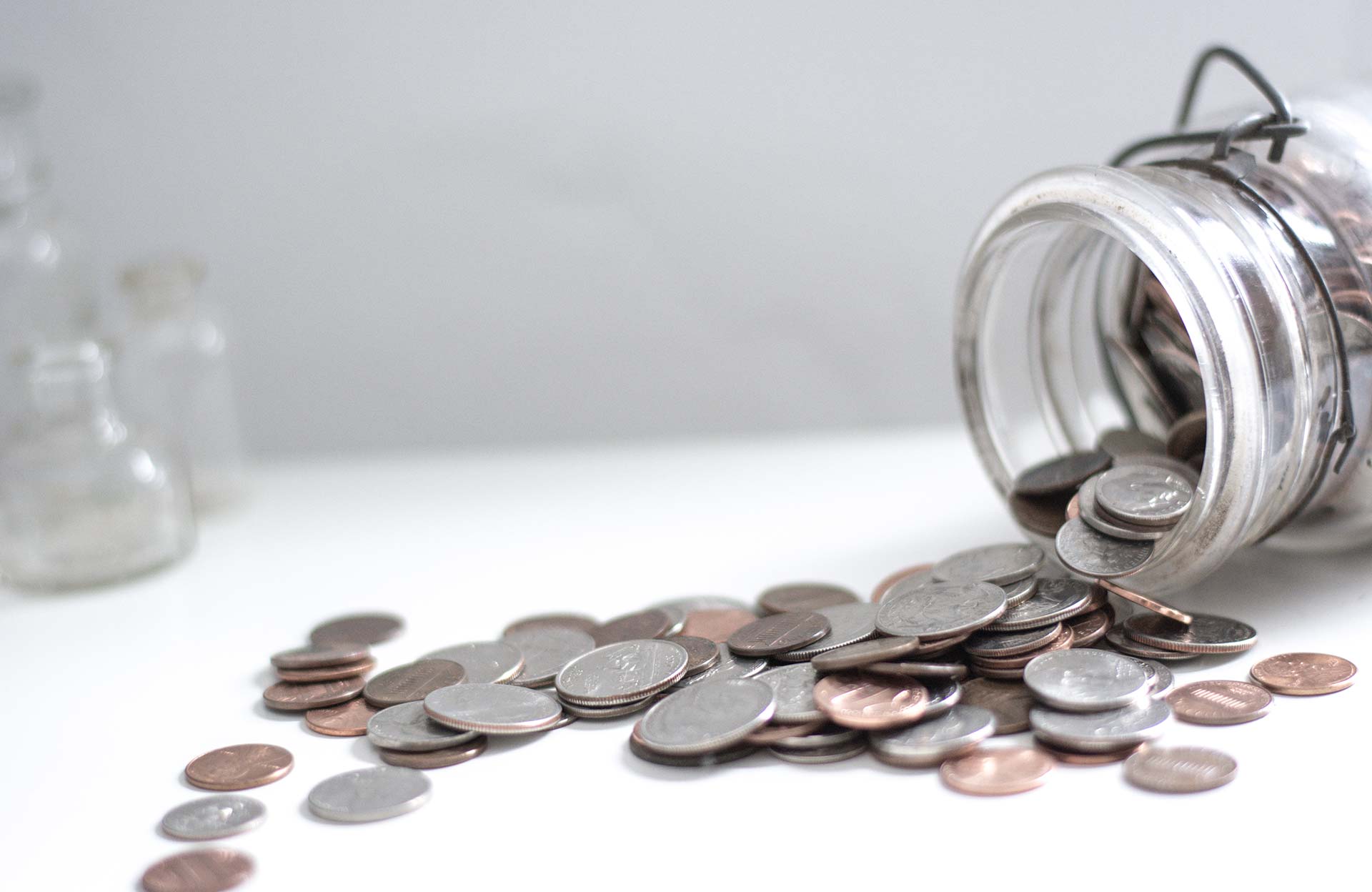 Start Selling
Preview your store before you publish it.
Offer secure customer registration and easy-to-use customer checkout.

Accept major credit cards

, PayPal Express Checkout and more.
Ship to USA, Canada, Mexico, and more than 100 additional countries.
View reports to track revenue, orders and website performance.
Powerful features that are there when you need them.
Quick Shopping Cart makes it easy for anyone to start their own online store, but it also has a rich collection of advanced features that allow you to enhance, manage and promote your store.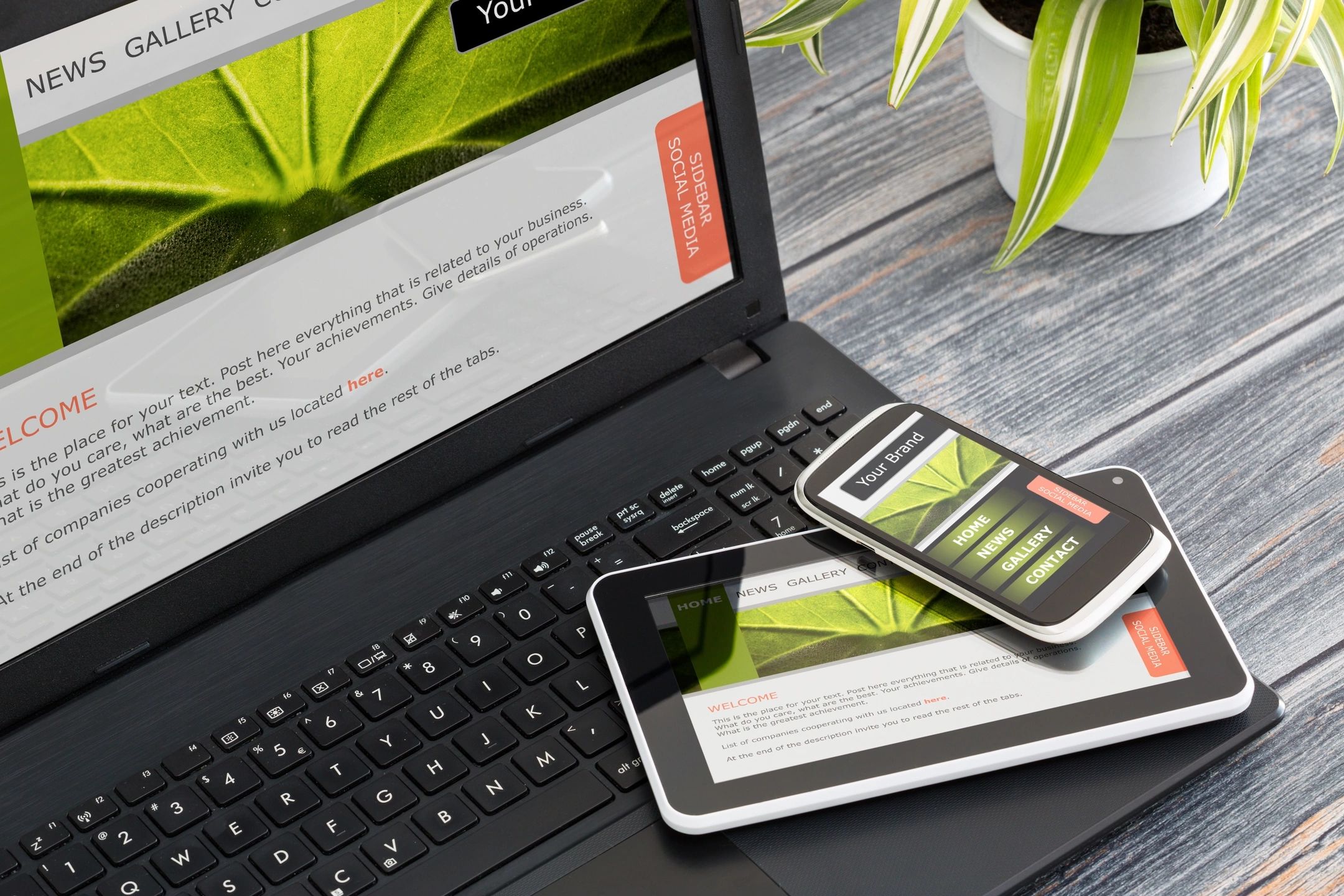 Easy, flexible Web store design
NEW! Look amazing, even on your customers' smartphones. We automatically convert your Web store into a mobile masterpiece.
Select from over 1,500 design and color combinations, 14 Category page styles and 11 Product Detail page styles.
Personalize with your logo, brand and product images.
Make changes easily with click-&-type editing.
Easily customize your navigation to integrate your store with your main Website.
Simple catalog set up
Navigate quickly and easily with a step-by-step Store Setup wizard.
Specify product details, including SKU, description, pricing, options and inventory tracking.
Add and manage product images, including enlargements. Deluxe and Premium plans support up to five images per product.
Configure your product search options.
Create nested categories to help your customers browse through your catalog.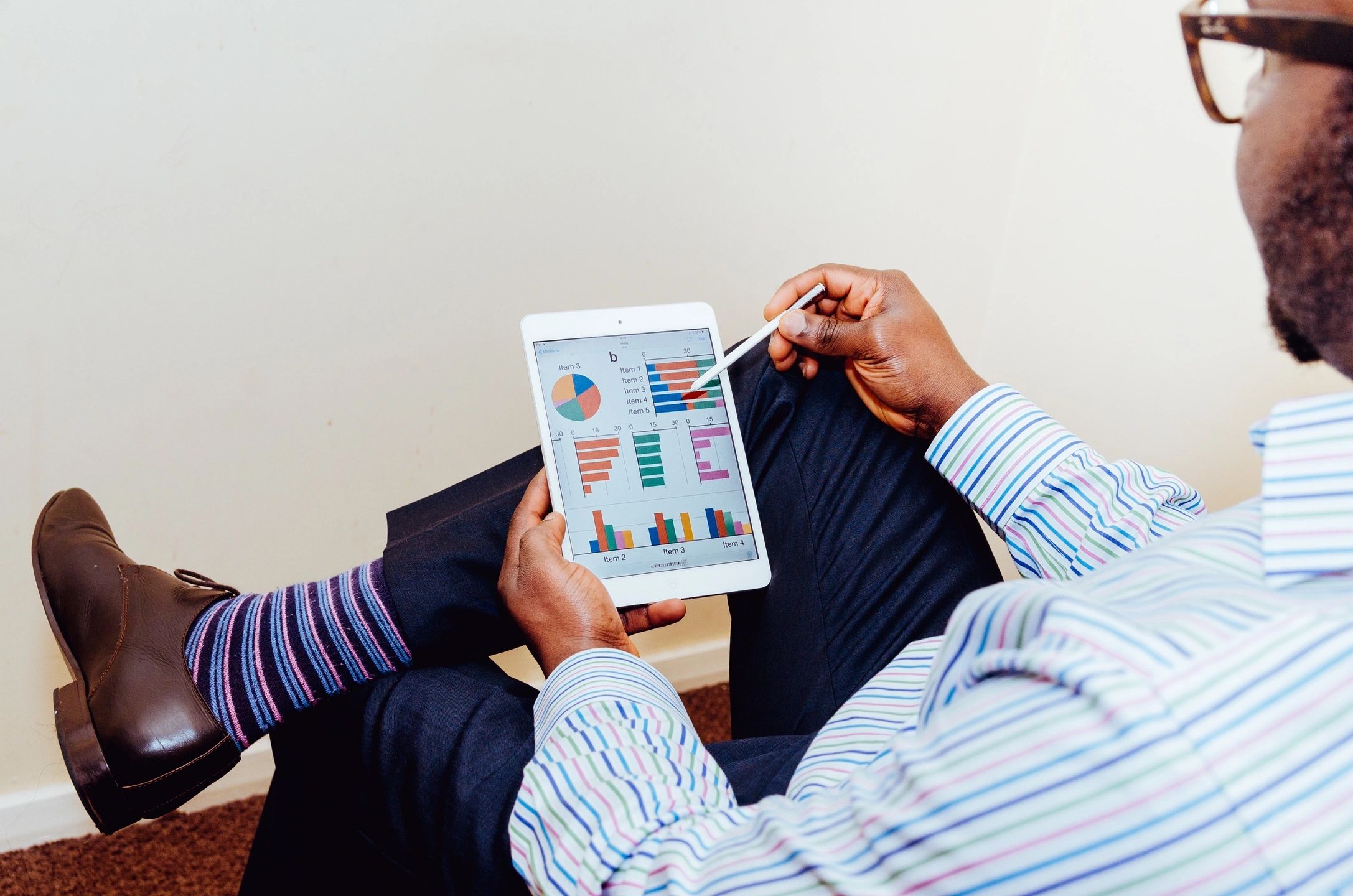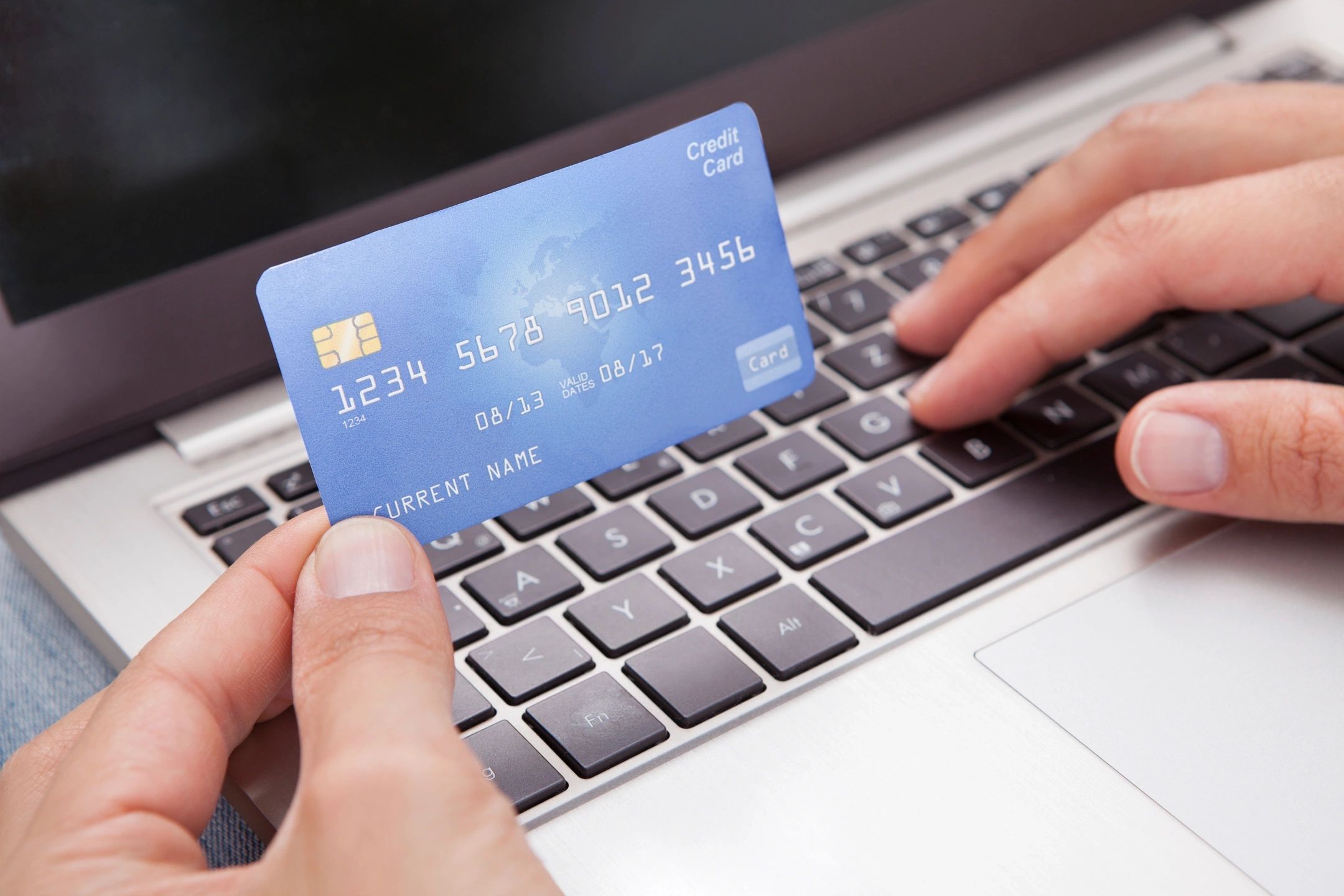 Multiple payment & shipping options
Accept all 

major credit cards

 through First Data Global GatewaySM, Chase Paymentech®, Intuit® Merchant Service Account, Authorize.net®, Innovative Merchant Solutions®, PayPal Express Checkout, PayPal Payments Pro, PayPal Payments Standard.
Pay no setup or percentage-of-sales fees.2
Get real-time U.S. and international shipping rate quotes from UPS, FedEx and the USPS — or create your own custom shipping rate table.
Use built-in shipping and tax calculators.
Coupons, up-sells & featured products
Showcase featured products in your sidebar navigation. Specify multiple products for a rotating display.
Create product cross-sells and up-sells that suggest related products (ie: "You may also like...").
Create coupon codes for an amount-off, percent-off or free shipping. Coupons can also require a minimum purchase amount.
Create product bundles with special discounts.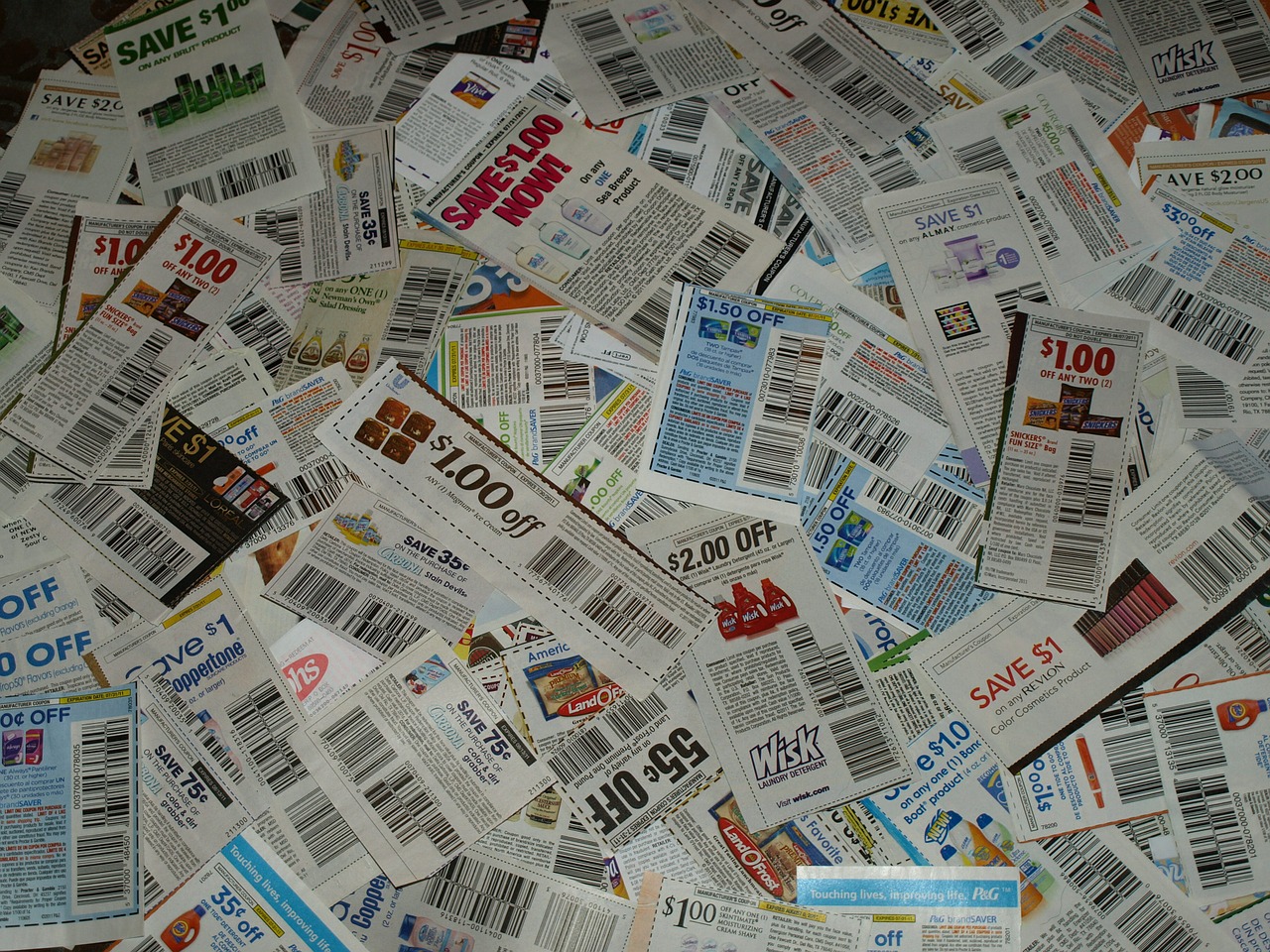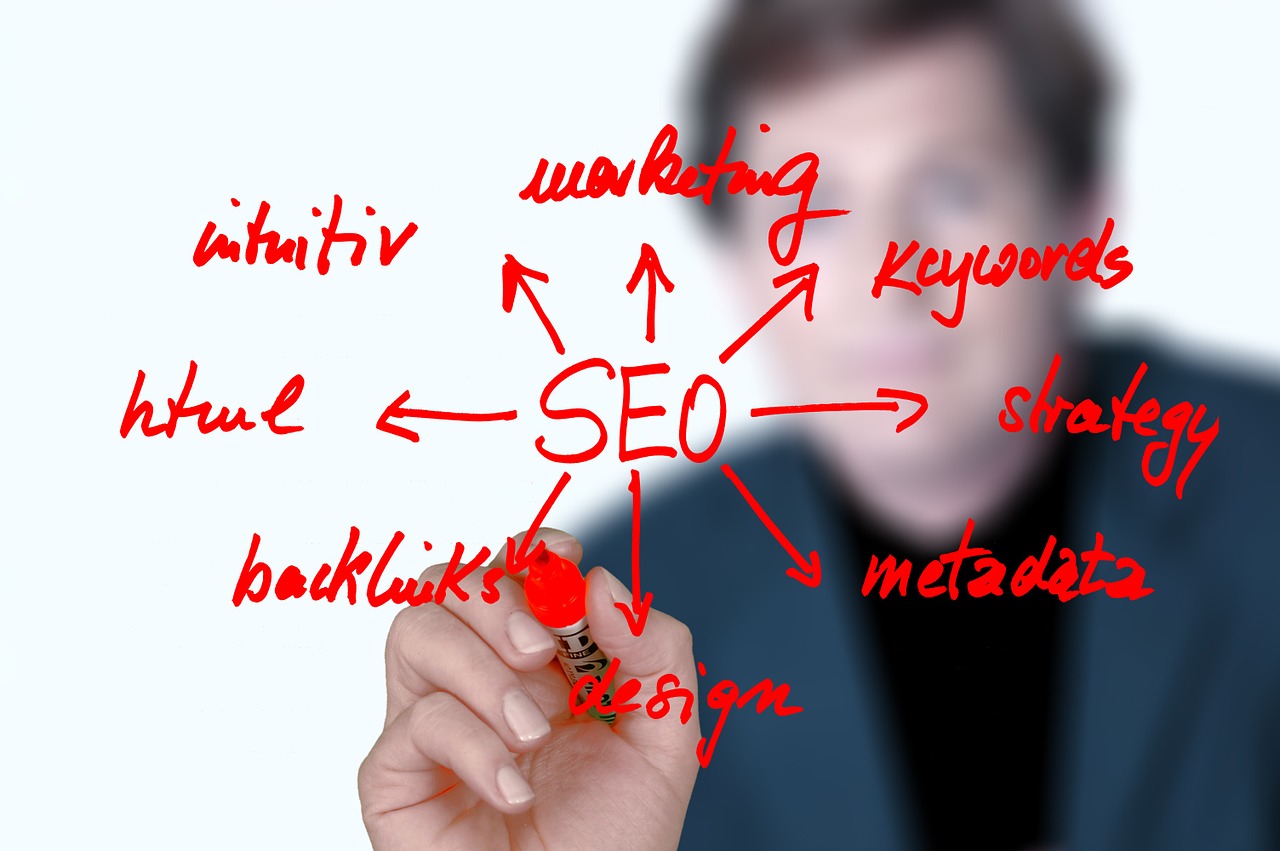 Market your online store
NEW! Boost sales by giving shoppers what they want: product ratings and reviews from other customers. Plus, watch your search results increase as your customer reviews provide original, keyword-rich content for search engines.
Increase the visibility of your online store with search engine-friendly page URLs.
Track the response of your marketing campaigns with auto-generated links that include your promotional code.
Easily add your products to Google® Product Search and eBay®.
Manage your orders & customers
See new orders, inventory status and member activity at a glance.
Search and filter orders and export information to a Microsoft® Excel file.
Capture credit card payments, enter shipping and tracking information and print shipping labels.
Receive email notification for orders.
Track product inventory and set minimum thresholds.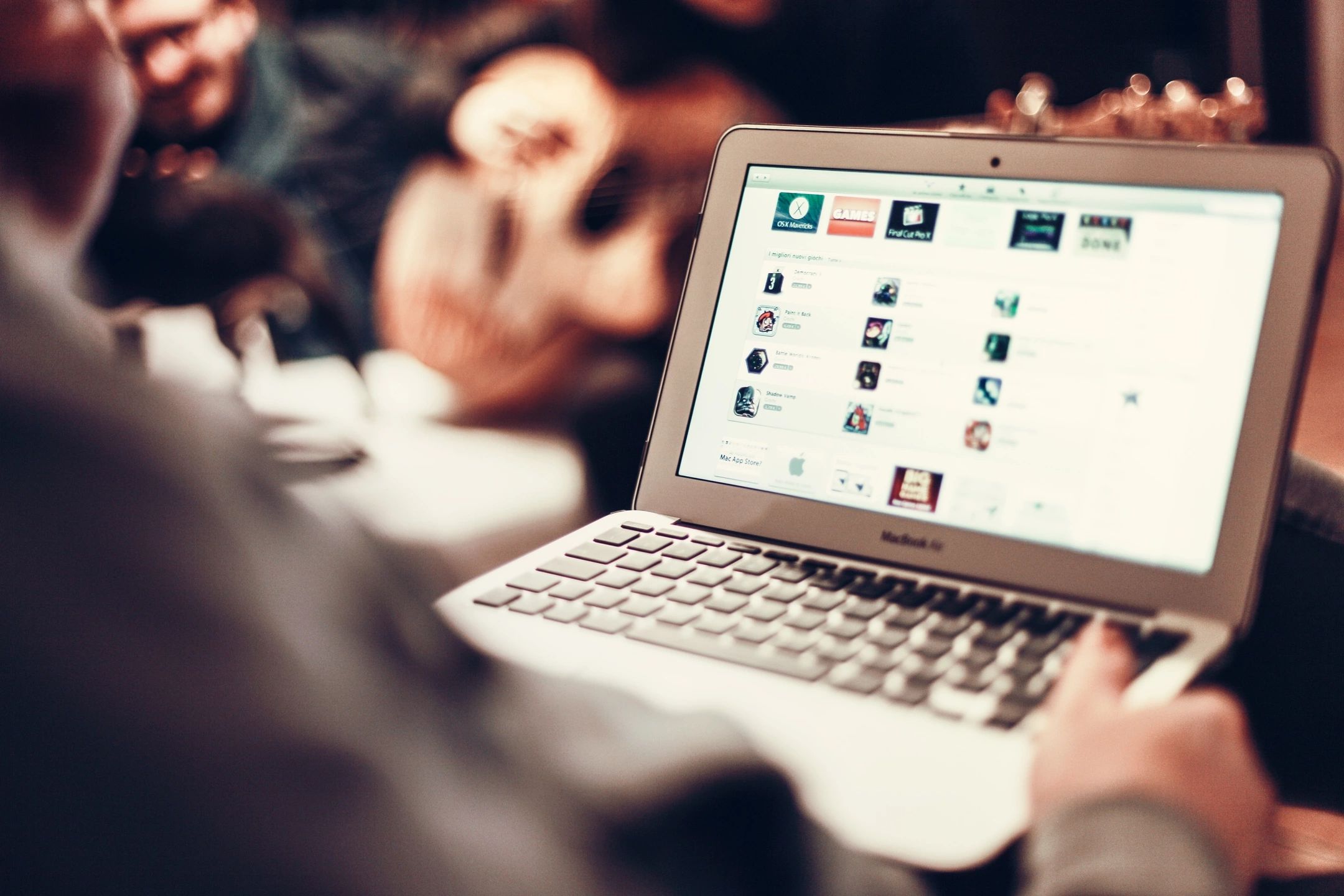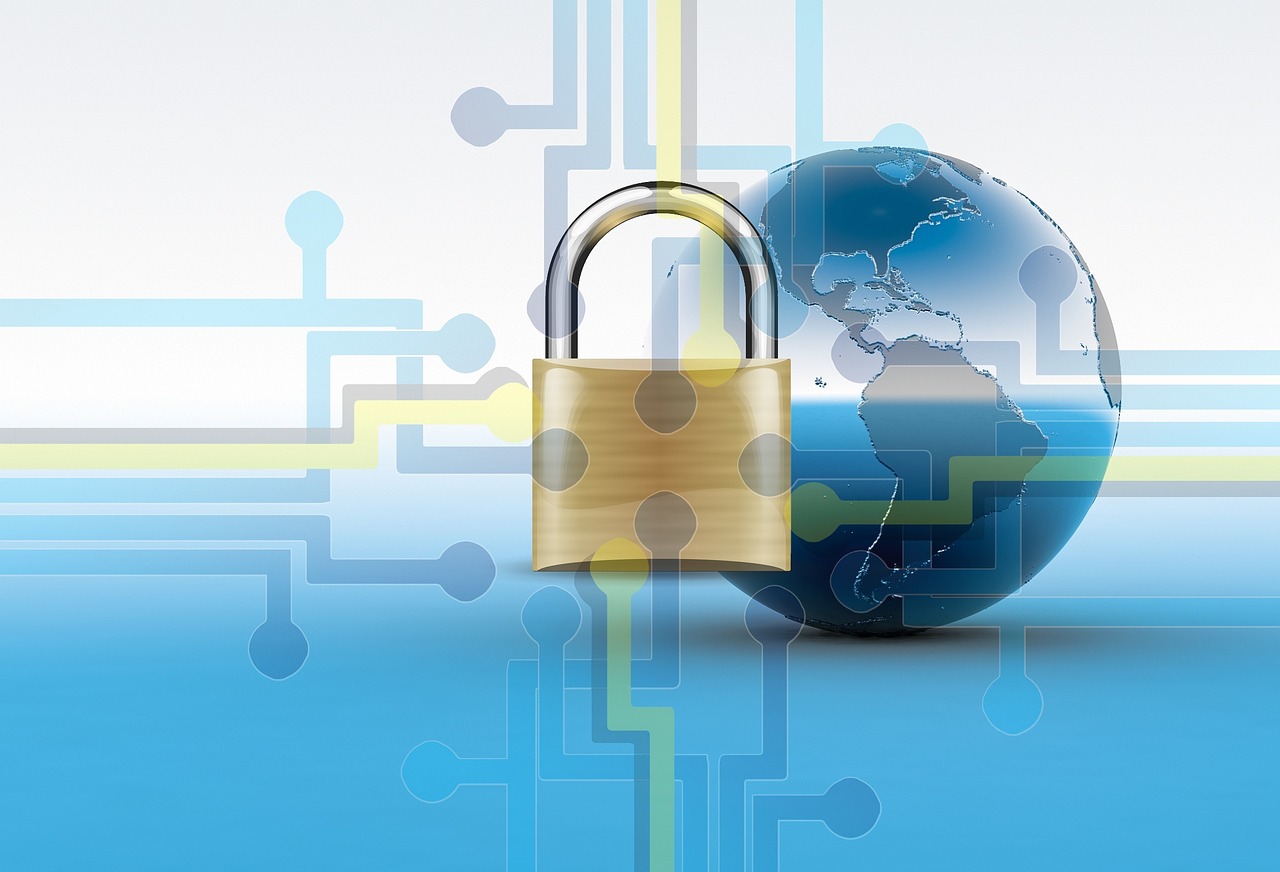 Hosting & security
FREE hosting with guaranteed 99.9% network uptime.
24/7 phone and online support.

SSL Certificate

 enabled to securely process credit cards.
PCI compliance verified by independent auditor.

Fraud Module

Offer easy and secure customer login and checkout.
Integrate your store
Website Builder: Combine your store with a content-rich website using one of more than 200 common designs.
eBay: Quick Shopping Cart is a certified eBay listing tool.
Google Product Search: Help customers find your products online.
Microsoft Excel: Import and export data with ease.
Atandra T-HUB: Integrate with QuickBooks, UPS, USPS, and FedEx with T-HUB multi-channel order manager.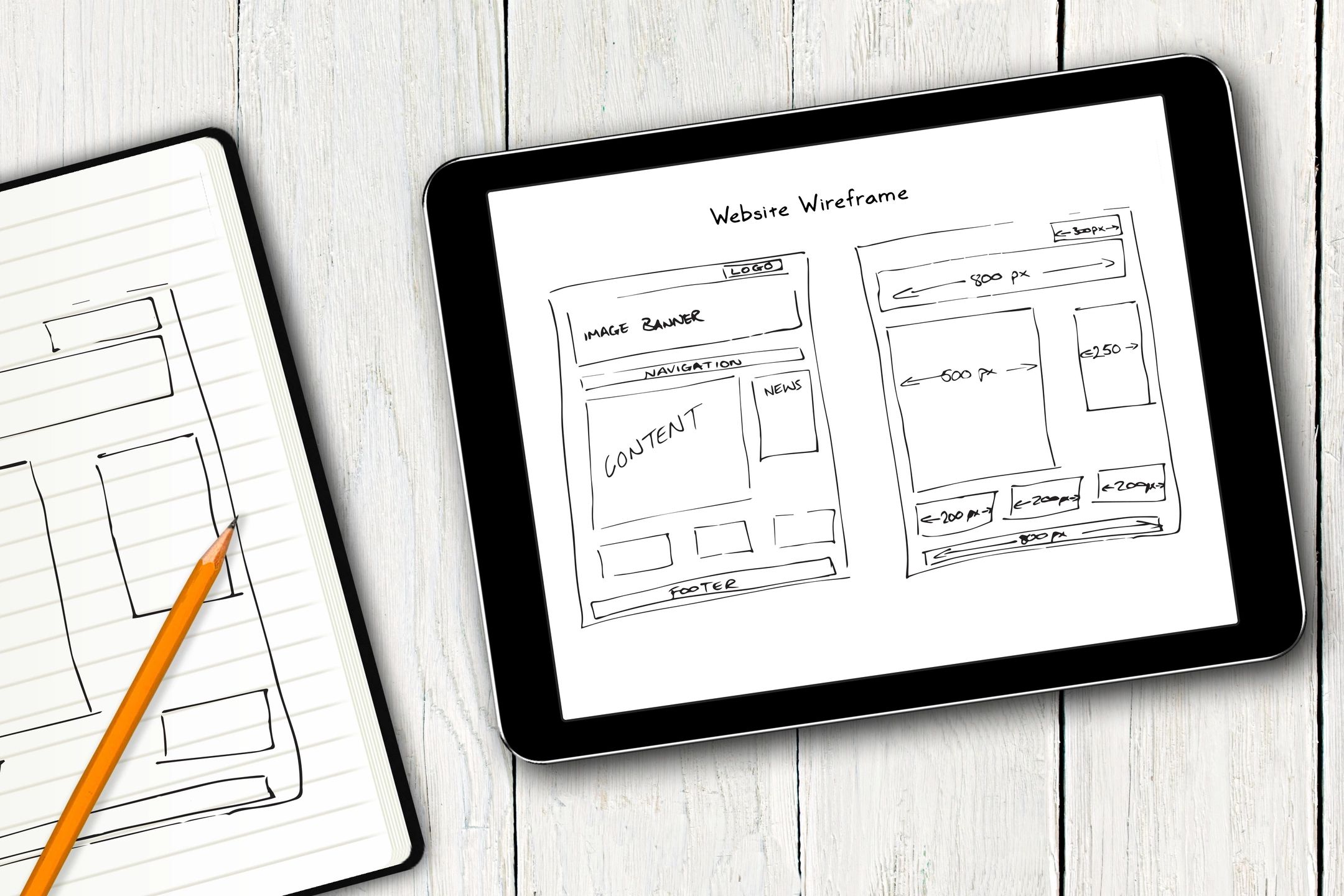 All Plans Include
Support
Disclaimers and Legal Policies
FAQs and Docs
Disclaimers and Legal Policies