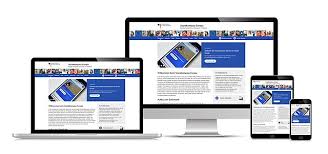 Say hello to your customers with a professional website.
It's fast
With intuitive navigation, templates and drag-and-drop functionality, your website can be up and running tonight. No technical skills or coding required.
It's easy
For any skill level, we take the hassle out of building a website. Just pick your design, add your text, drag and drop any image you want and that's it! You're ready to publish.
It's mobile
Your site is automatically optimized for mobile, so it will always look amazing, even on a 4-inch smartphone screen.
It's complete
Each plan comes packed with everything you need to build a full-featured website, including FREE hosting
Website Builder has it all.
Building a professional website, customized for your business, is easier than you think with Website Builder. It's packed with features that give you everything you need to get online, grow your business and never miss a customer.
It's Fast
Drag-and-drop
Over 300 templates and 8,700 images
More than 70 pre-built websites for your industry, including text and images
Intuitive navigation
It's Easy
Ready-made designs for every business or industry
HTML/CSS design for advanced users
Easy editor tool for updates or changes to images and text
It's Mobile
Streamlined design ensures your site looks amazing on smartphones, as well as computer screens.
Automatic conversion creates a mobile-friendly site instantly – you don't have to do a thing, Available for Business and Business Plus plans only
It's Social
Includes social feeds from Facebook

®

, Twitter

®

, and YouTube

®

Link to Facebook and Twitter
Add popular widgets including Yelp

®

 and Google Maps

®
It's Complete
Includes FREE customer support 24/7/365
Includes FREE hosting with 99.9% uptime
Choose from hundreds of gorgeous, professionally-designed templates.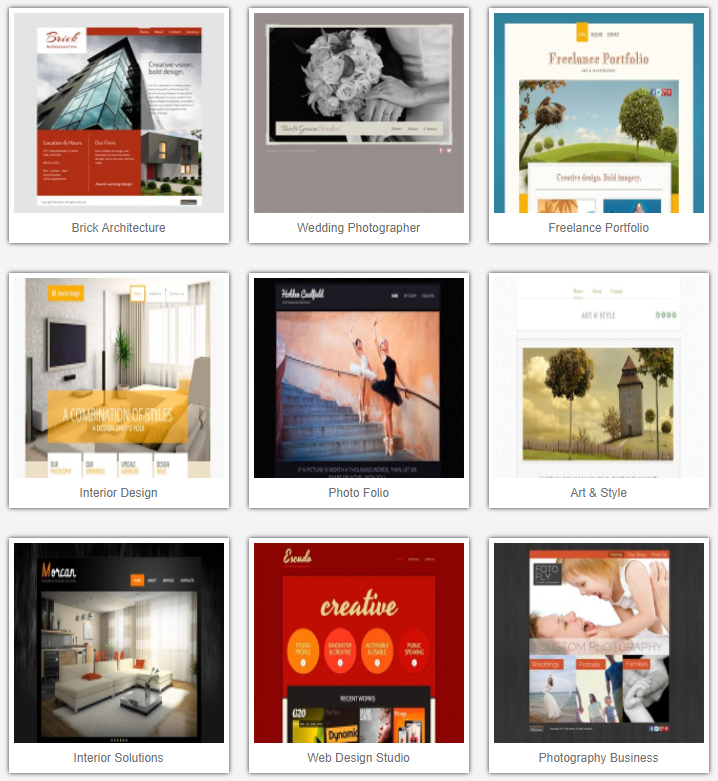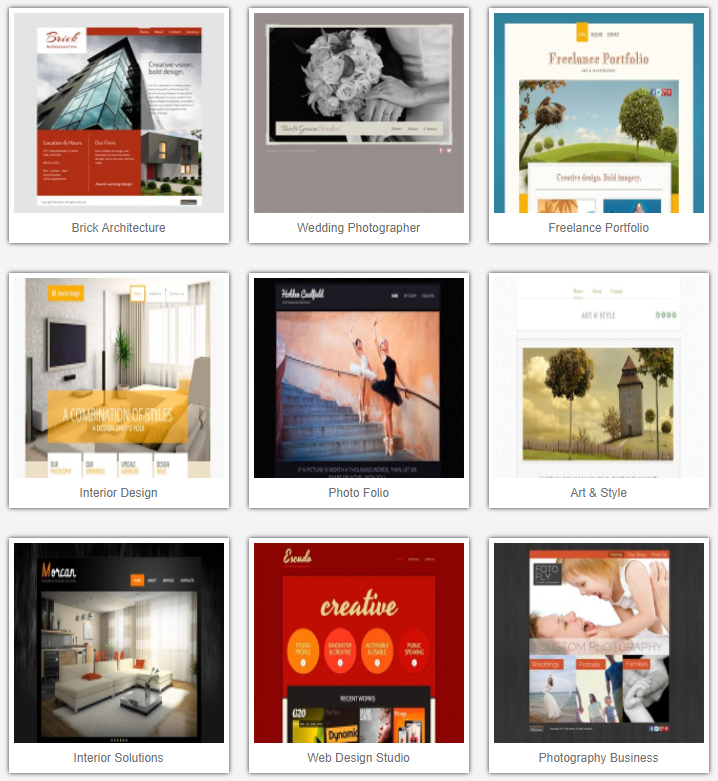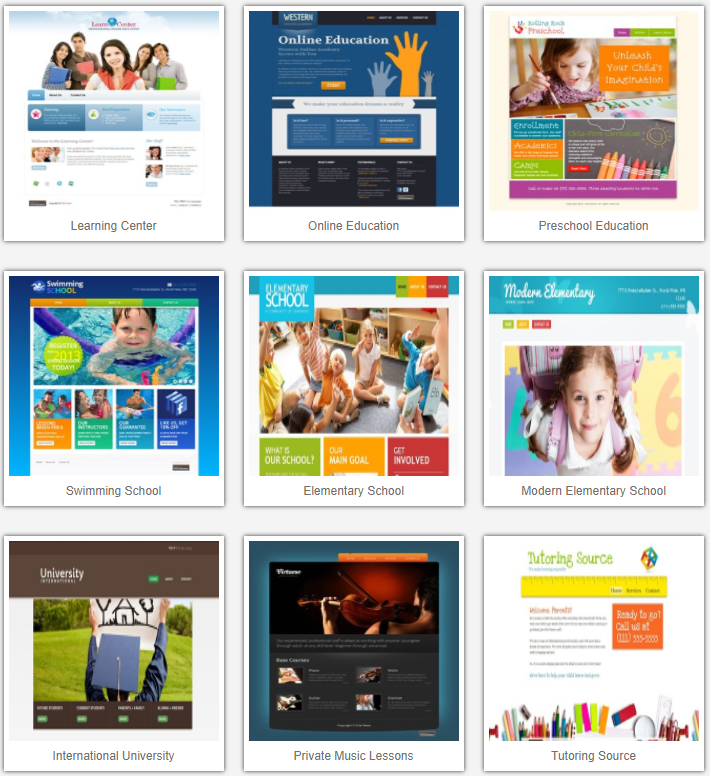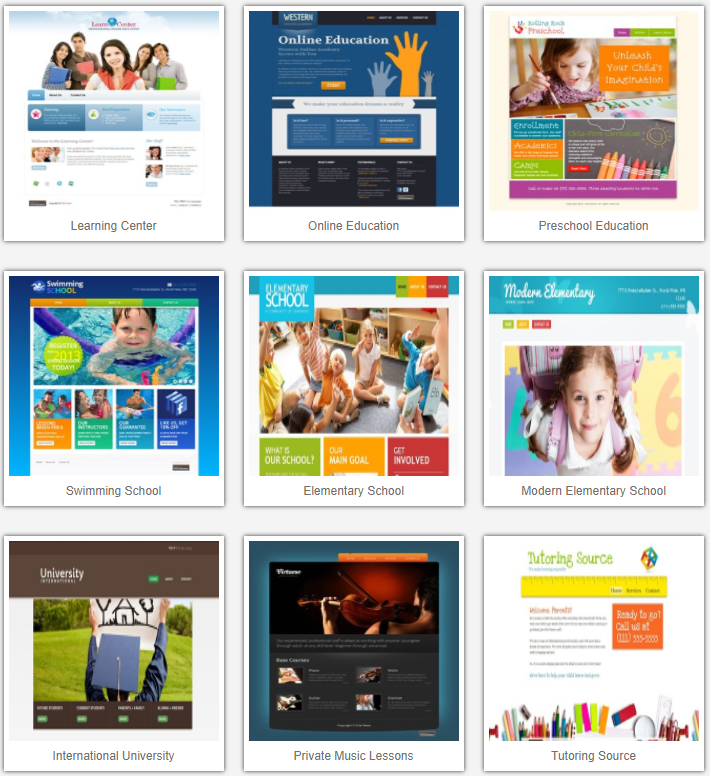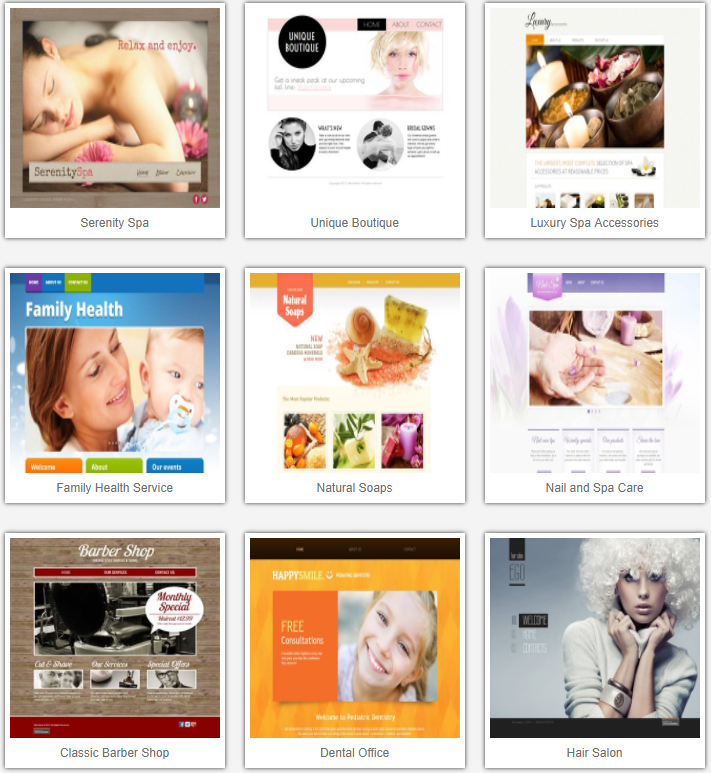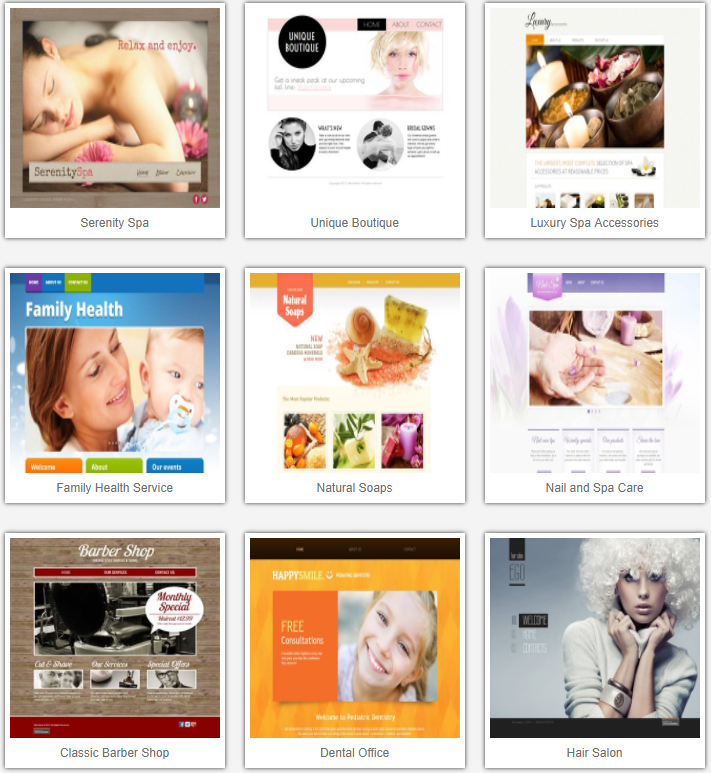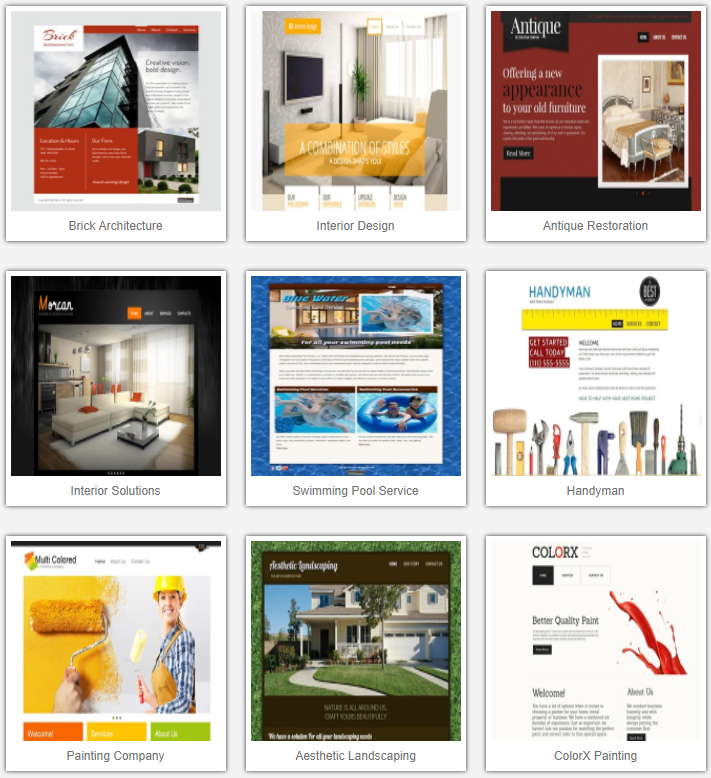 Home Services, Construction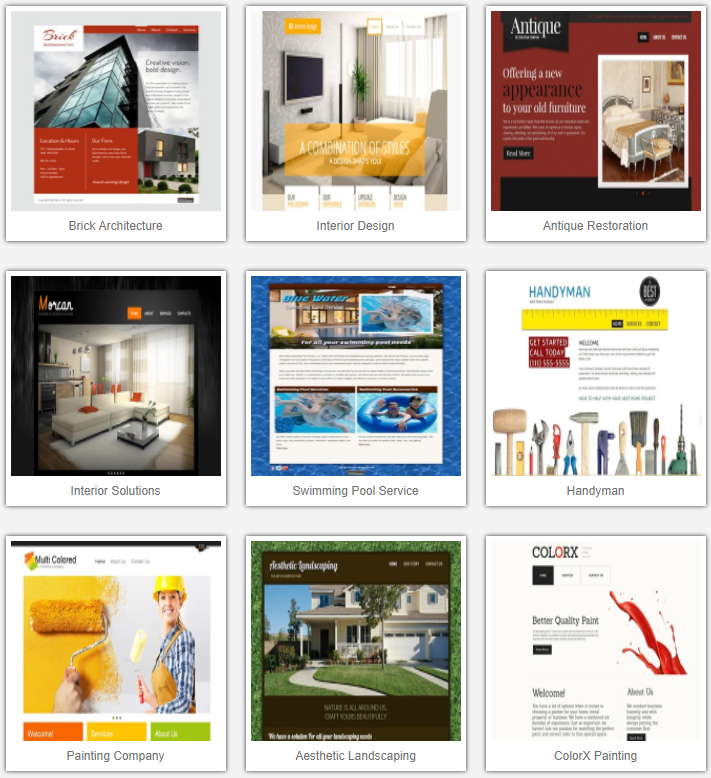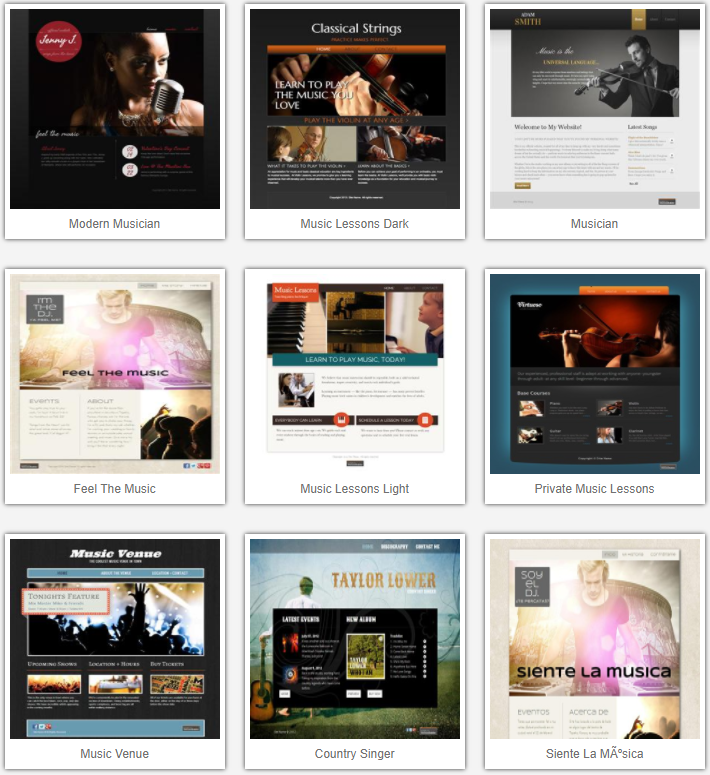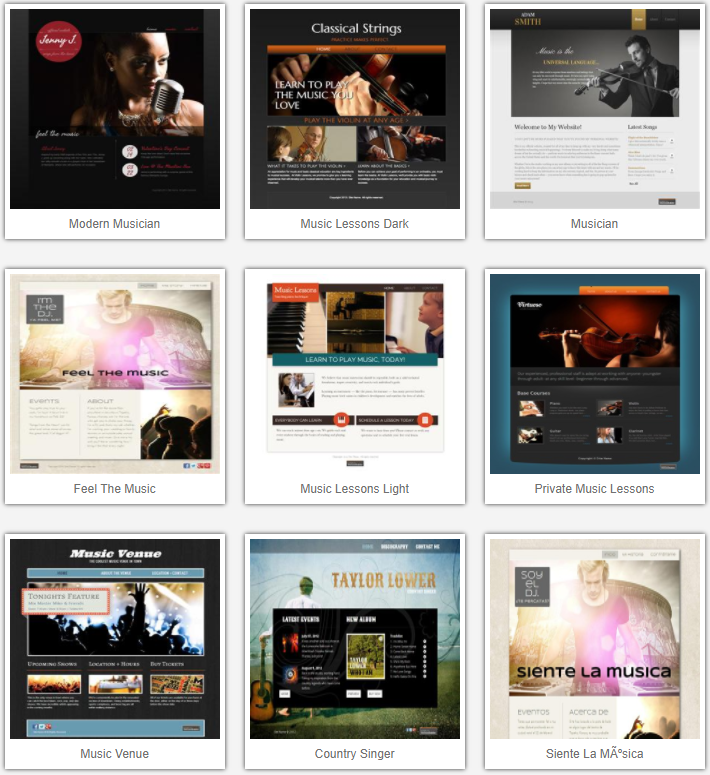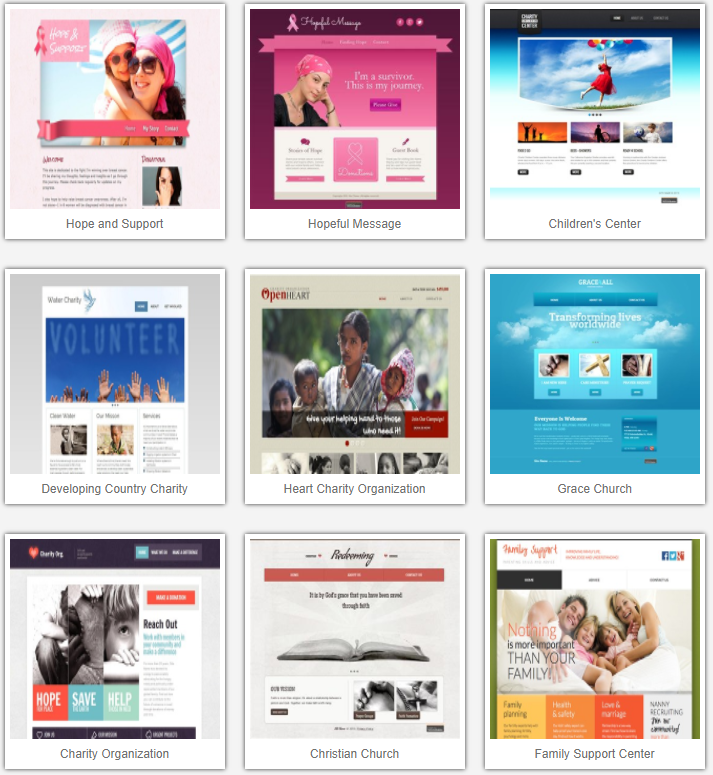 Non-profit, Causes, Religion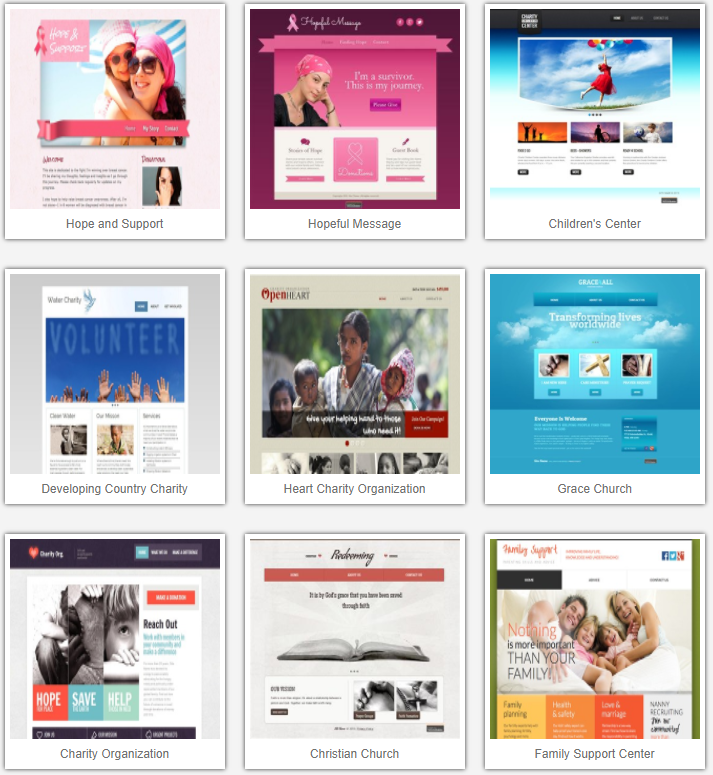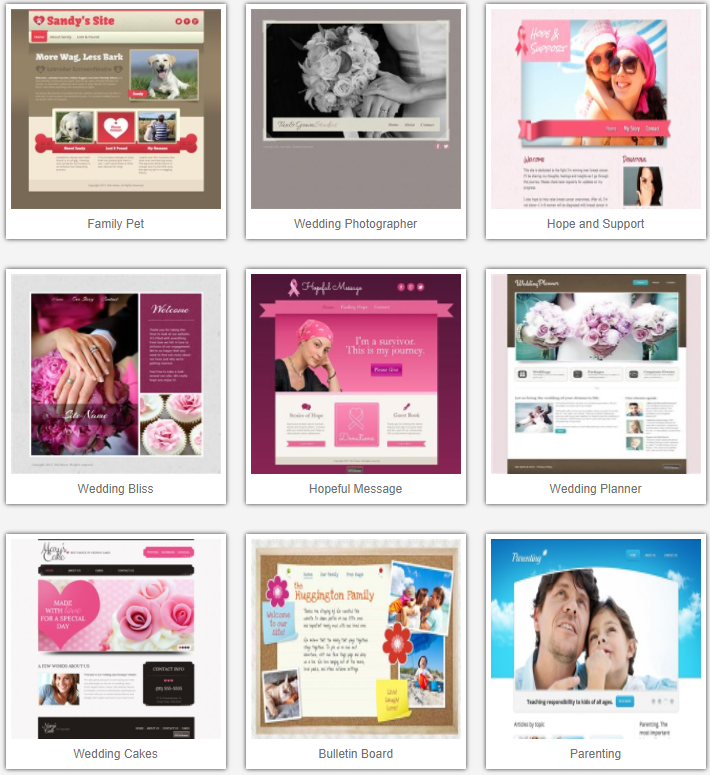 Personal, Family, Wedding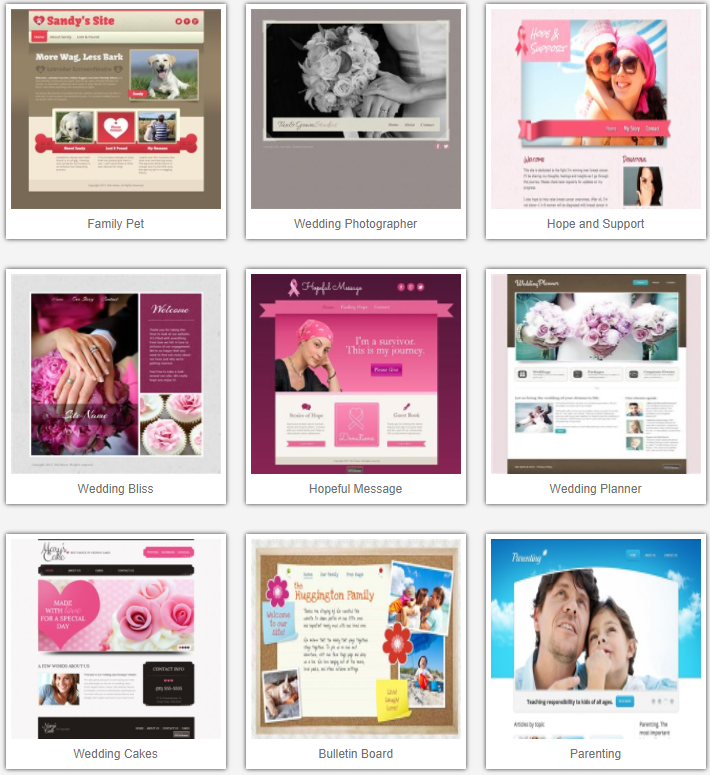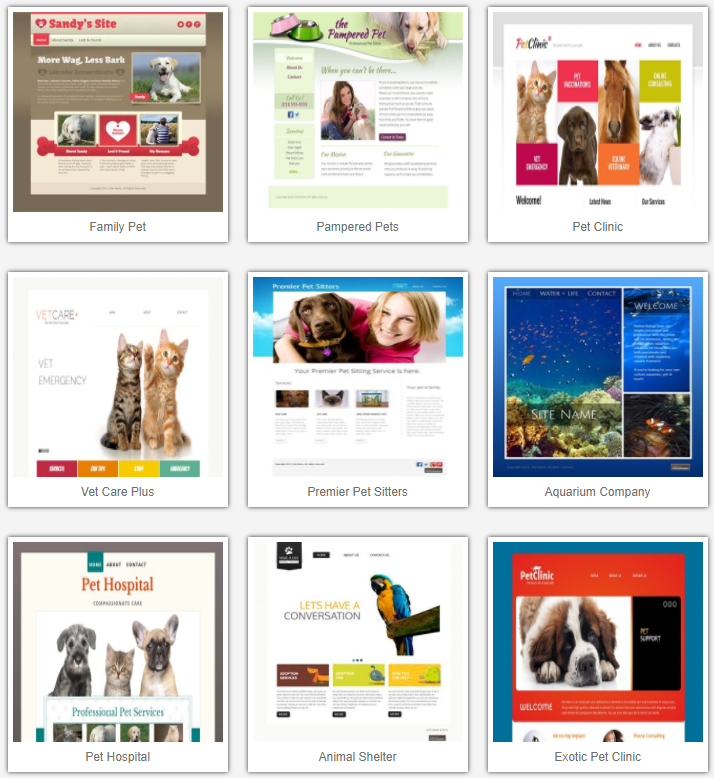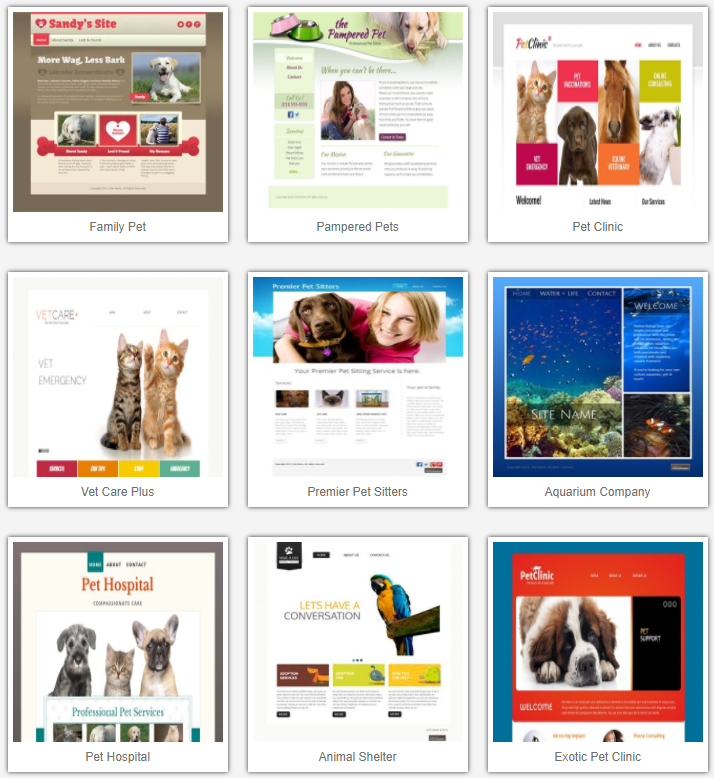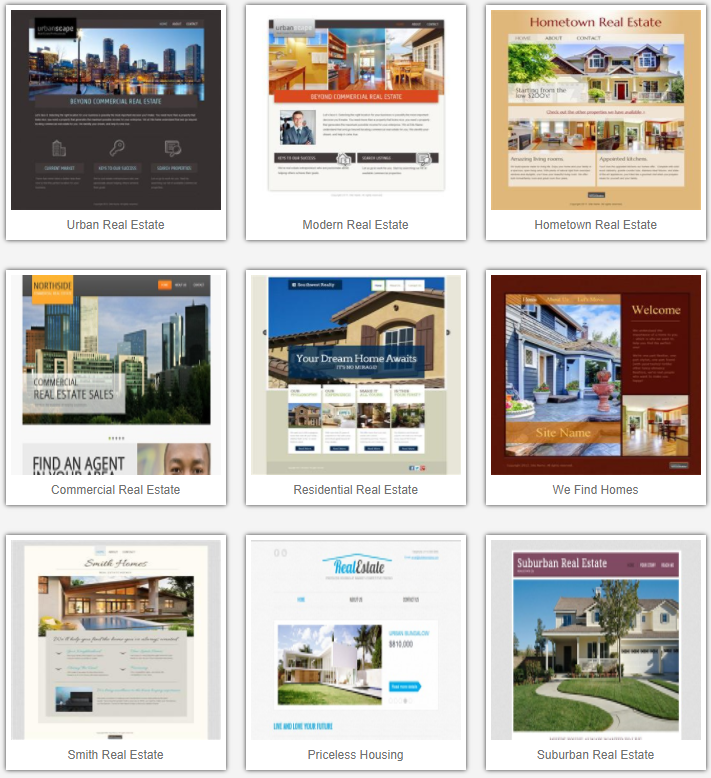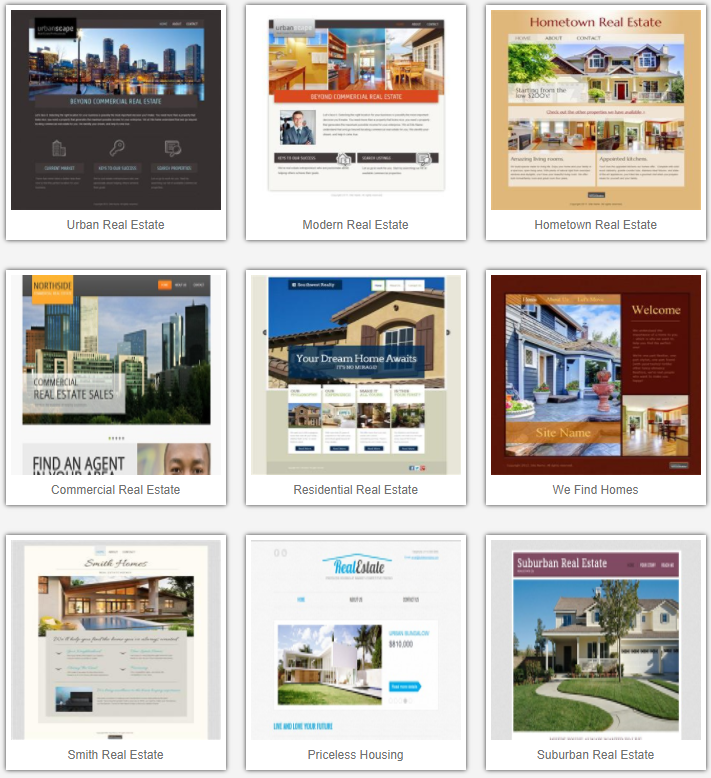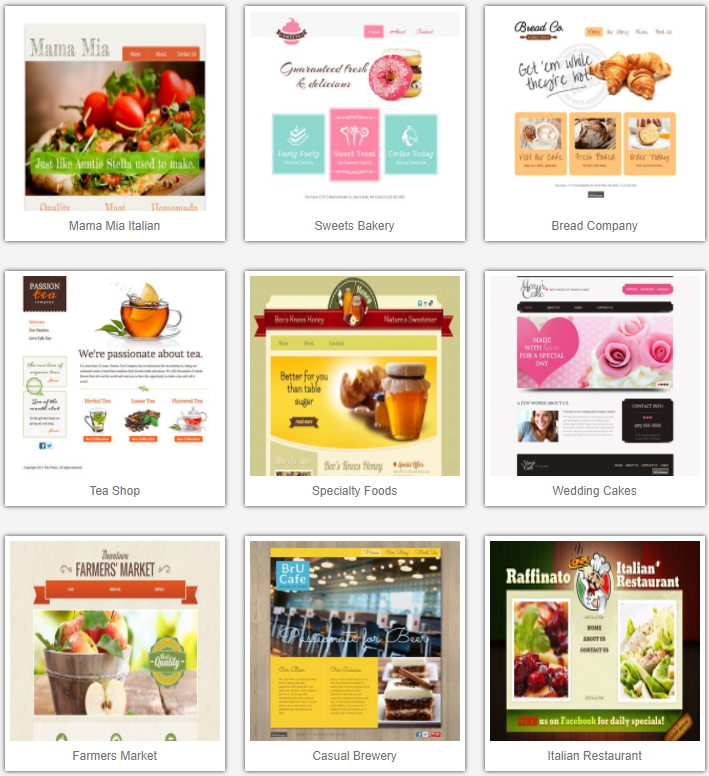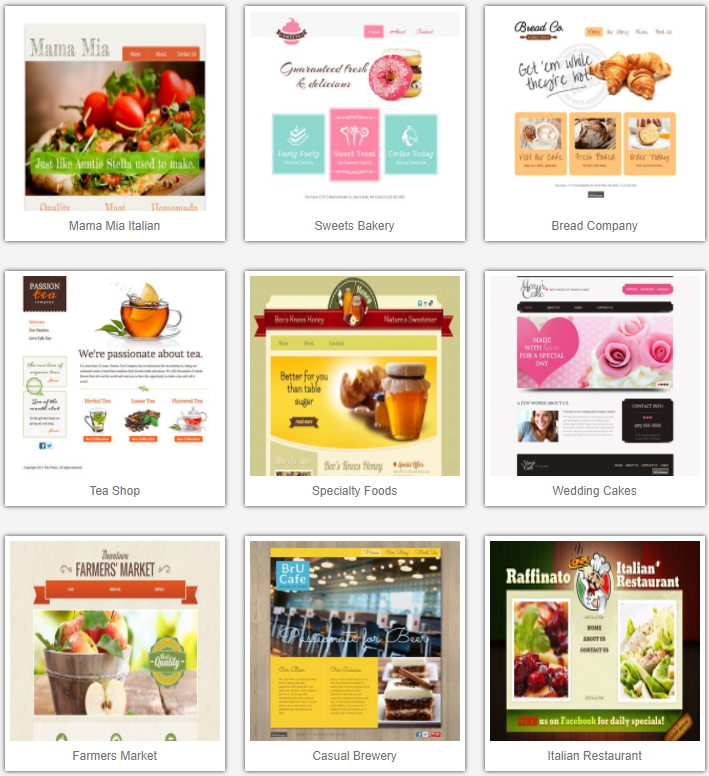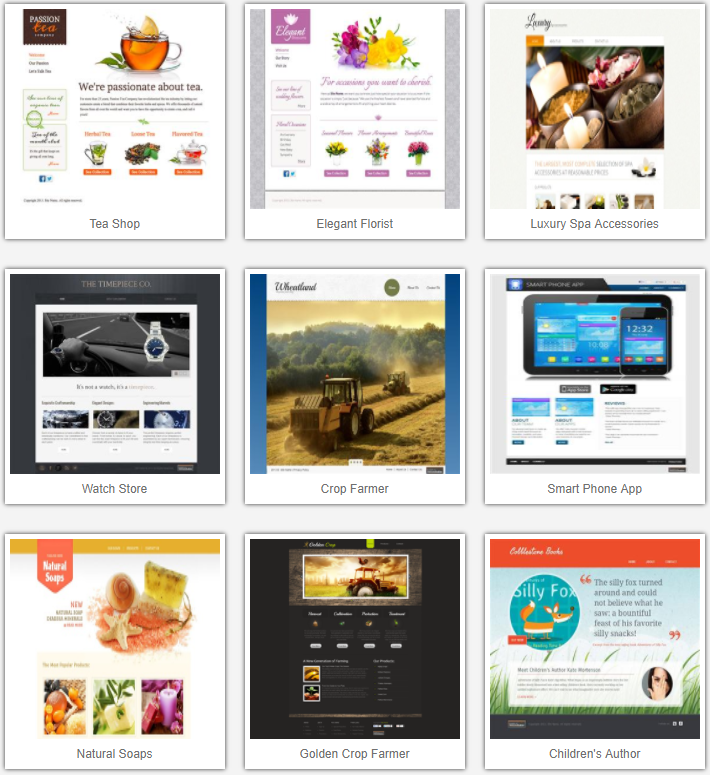 Sell Products, E-Commerce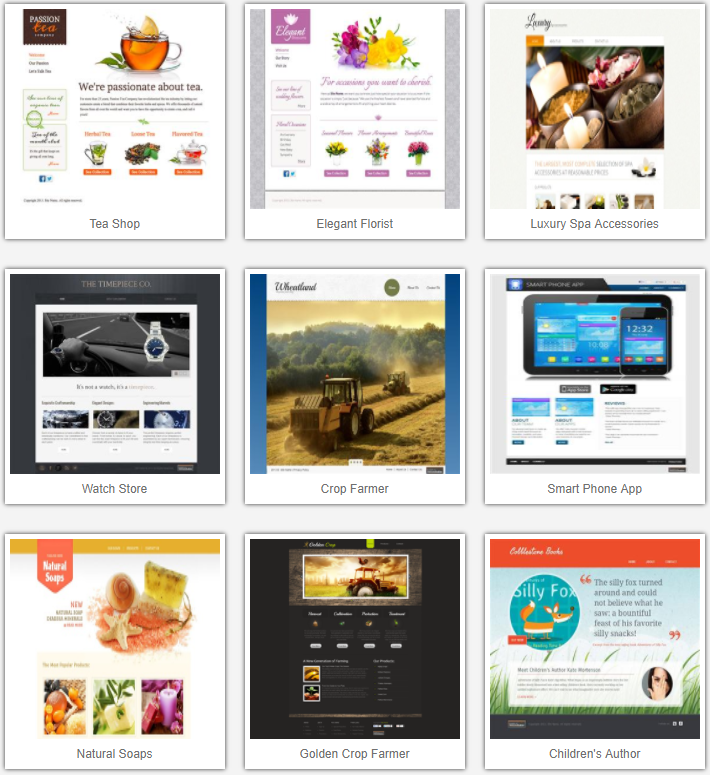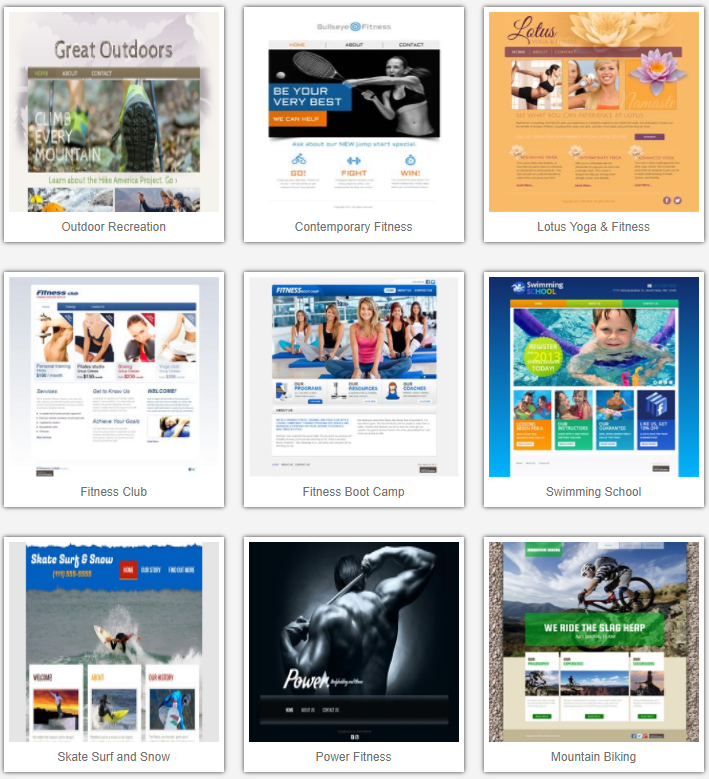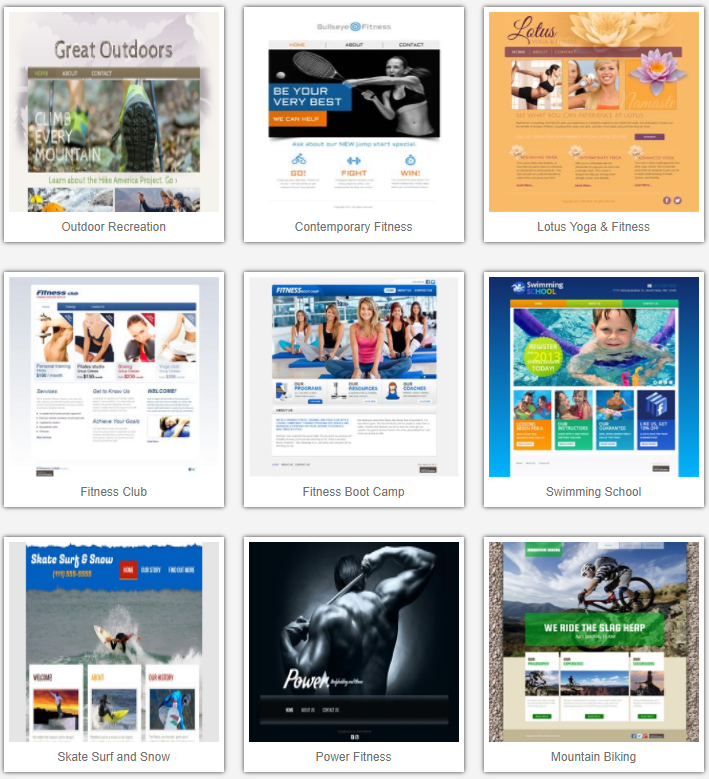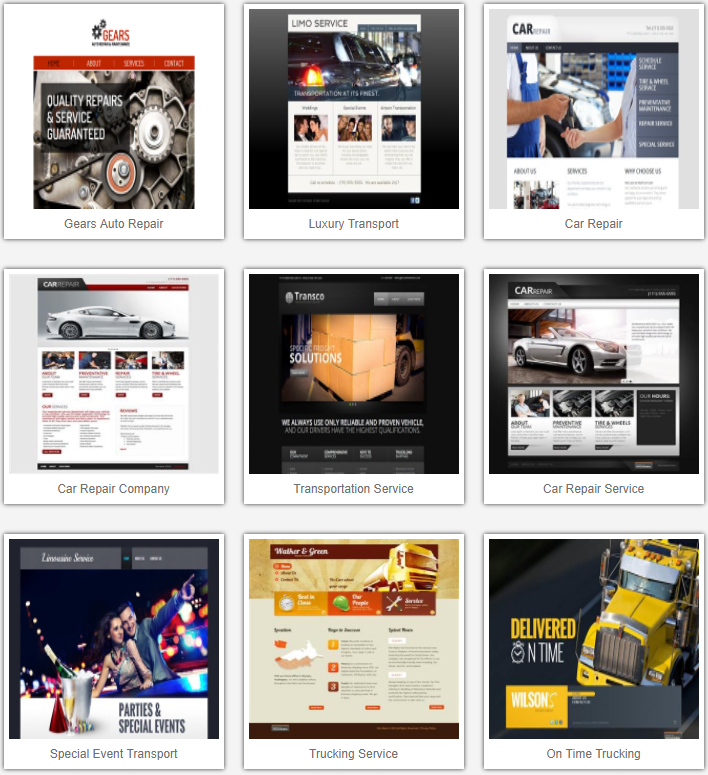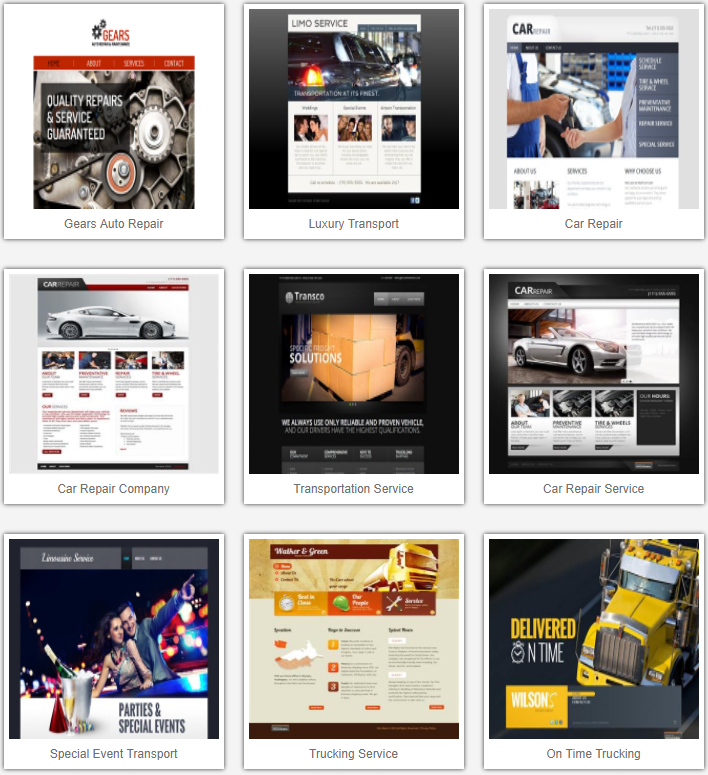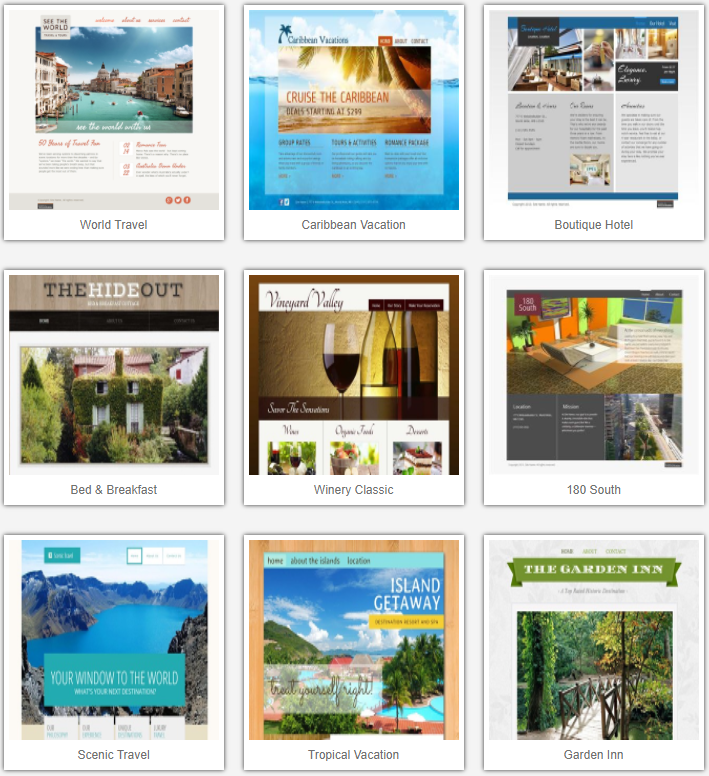 Travel, Hospitality, Leisure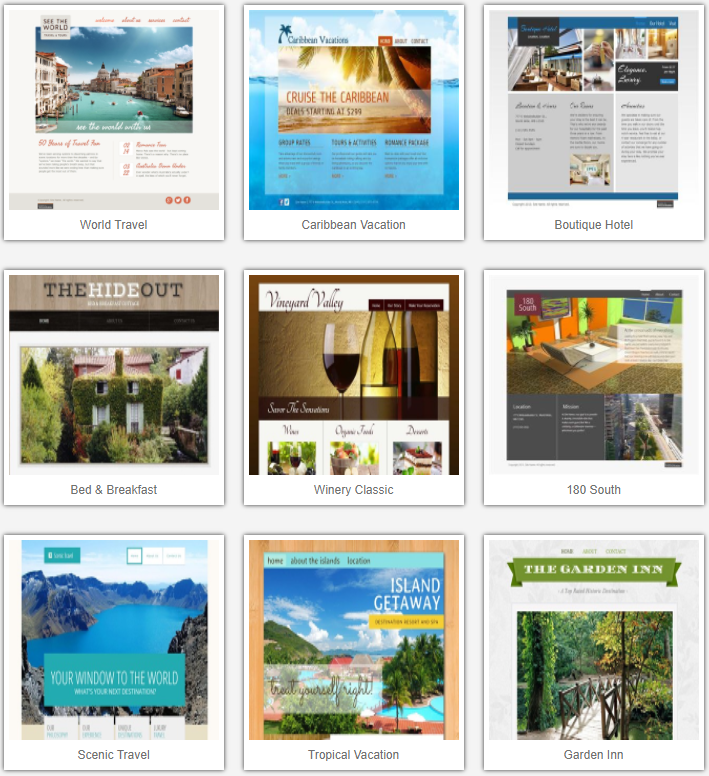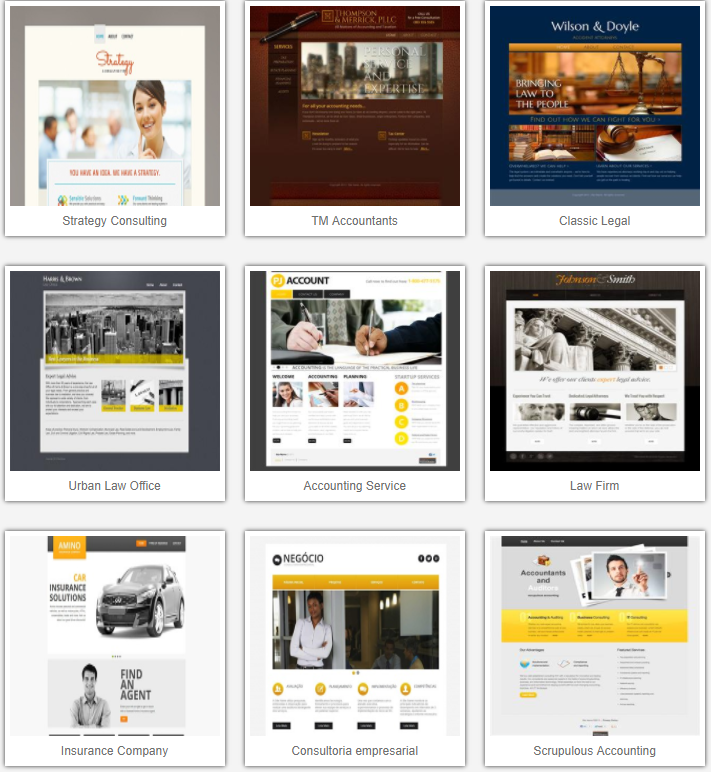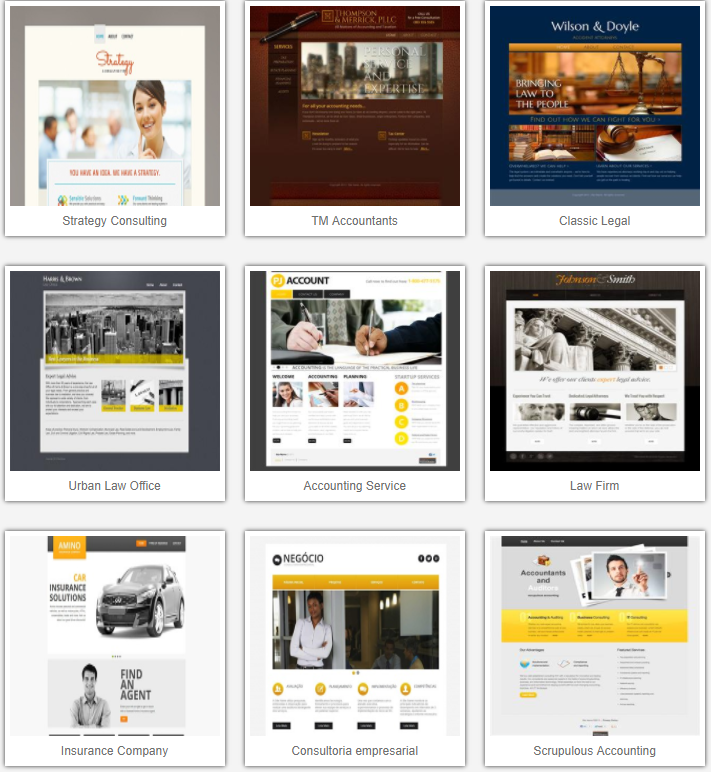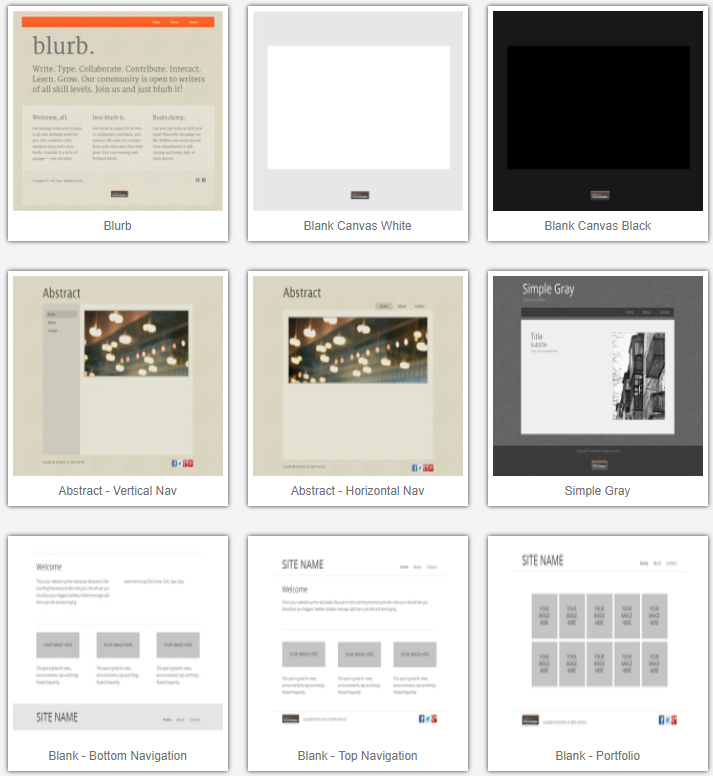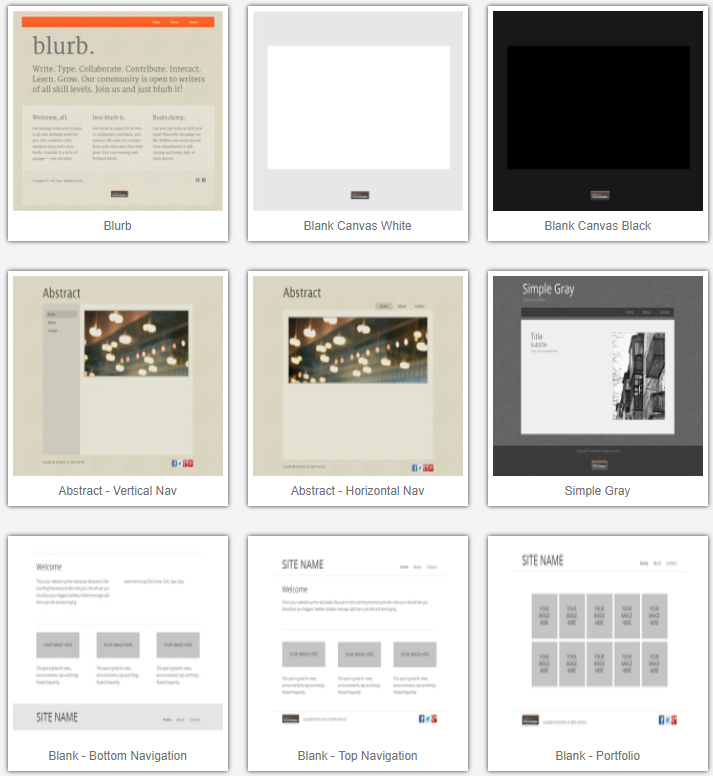 Customers Who Purchased Website Builder Also Purchased
All Plans Include
Support
Disclaimers and Legal Policies
FAQs and Docs
 Unlimited website pages
Drag-and-drop site builder
Built-in photo gallery
FREE stock images
No set-up fees or software to download
FREE hosting
Disclaimers and Legal Policies