SSL Certificates
Let customers know their private details are safe. Same security as our competitors for up to 90% less.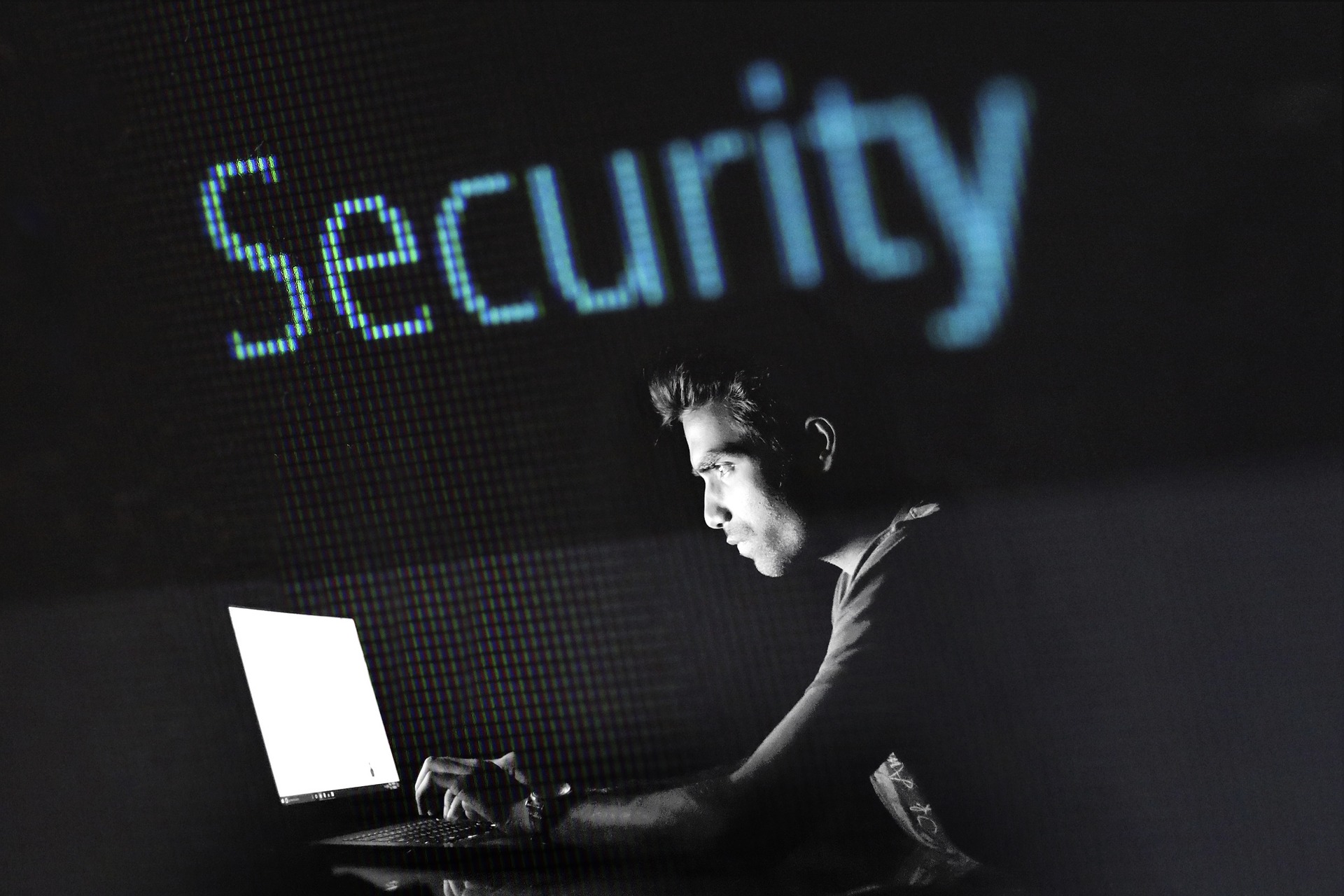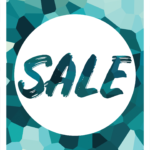 Why pay more?    SSL Certificates starting at just $64.99/yr.
What is an SSL certificate?
An SSL (Secure Sockets Layer) certificate is a digital certificate that authenticates the identity of a website and encrypts information sent to the server using SSL technology. Encryption is the process of scrambling data into an undecipherable format that can only be returned to a readable format with the proper decryption key.
A certificate serves as an electronic "passport" that establishes an online entity's credentials when doing business on the Web. When an Internet user attempts to send confidential information to a Web server, the user's browser accesses the server's digital certificate and establishes a secure connection.
An SSL certificate contains the following information:
The certificate holder's name
The certificate's serial number and expiration date
A copy of the certificate holder's public key
The digital signature of the certificate-issuing authority
 

Standard SSL

Domain Validated Certificate

Premium SSL

Extended Validation Certificate

Verification process

>Site secured within minutes.

>Validates domain ownership. Verifies the person making the request has administrative rights.

>Fast electronic process.

>Most extensive validation process.

>Validates domain ownership and verifies the overall legitimacy of the business through extensive vetting.

Site indicators
 
 

Trusted green
address bar

– – –

https:// prefix

Padlock icon

Verification Seal Options

Certificate verifies
 
 
– – –

Domain control

256-bit encryption

Enforces 

2048-bit CSR encryption

 for higher security.

Warranty

$100,000/yr
$1,000,000/yr
99.9% browser recognition
Covers unlimited servers

DNS security

 and management tool
– – –
– – –
Unlimited re-issue period
Need a Wildcard SSL certificate?
Wildcard SSL certificates secures your website URL and an unlimited number of its subdomains. For example, a single Wildcard certificate can secure www.coolexample.com, blog.coolexample.com, and store.coolexample.com.
Wildcard certificates secure the common name and all subdomains at the level you specify when you submit your request. Just add an asterisk (*) in the subdomain area to the left of the common name.
Examples
If you request your certificate for *.coolexample.com, you can secure:
coolexample.com
www.coolexample.com
photos.coolexample.com
blog.coolexample.com
If you request your certificate for *.www.coolexample.com, you can secure:
www.coolexample.com
mail.www.coolexample.com
photos.www.coolexample.com
blog.www.coolexample.com
Wildcard certificates secure websites just like regular SSL certificates, and requests are processed using the same validation methods. However, some Web servers might require a unique IP address for each subdomain on the Wildcard certificate.
About Our SSLs
Support
Disclaimers and Legal Policies
FAQs and Docs
 One SSL covers unlimited servers
Cost up to 90% less
Backed by industry-best 24/7 support
Among the first to feature green browser bar
Disclaimers and Legal Policies